Top Activity Ideas for New Year's Eve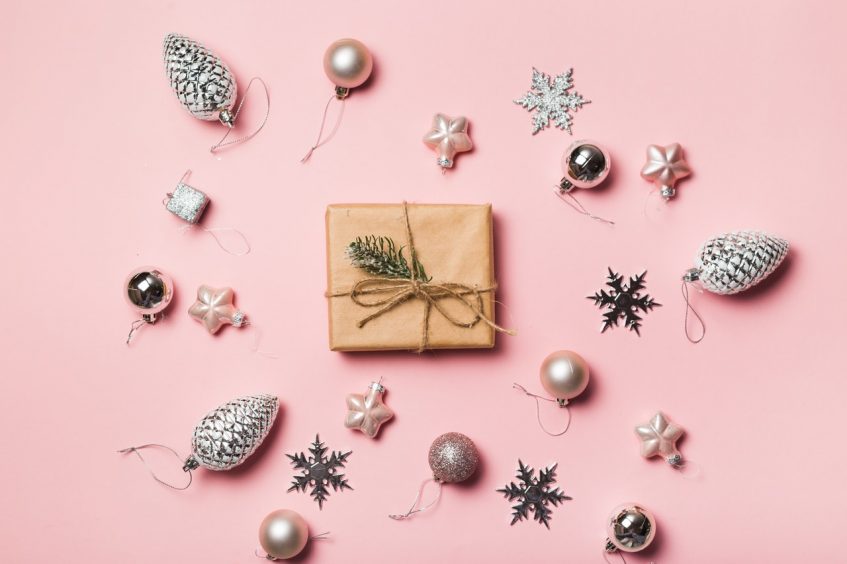 New Year's Eve is a magic night full of resolutions, hopes, kisses, and of course, fun. If you would like to know how to make this holiday even more festive and interesting, then you should definitely keep reading because we have prepared some awesome ideas for you.
Recap and Enjoy
Every year brings a lot into our lives. Think of the past 365 days and all the happy moments that you experienced. Pick out the clips or photos from the past year to make a collage or a video. Some apps are designed to it themselves using the media from your gallery, for example, Instagram can offer you such an option to recap all your stories. You can also share your video with your friends or print your collage and put it on the wall to remember.
Master Your Cooking Skill
New Year is what many people associate with delicious food and drinks. Why not try yourself as a chef? Find some inspiring recipes and try them with your friends or family. Cooking is one of the great ways to enjoy happy moments together with your loved ones. Don't be scared of making something the wrong way – the most important is to enjoy yourself.
Dance and Sing All Night Long
Dancing is what the majority of us like doing, especially when we are on our own and nobody can see us. But this should not be the rule for you if you are celebrating New Year with your friends, significant other, or your family members. Who cares if you can't dance or sing? Enjoy this night and let it all out with a crazy dance party.
Create a Photo Booth Area
If you find it hard to take a great selfie or a group photo with your friends, then you definitely need to create a photo booth station for yourself and everyone else. There are plenty of ideas on how you can do it but the main elements of such an area should be:
Good lighting – you can use a professional light or just find a bright enough lamp to put it beside the camera.

A stand for a camera on a phone – tripods are preferable, of course, but are not necessary, you can use whatever you have at home that you can place your phone on.

A decorated background. Use posters, prints, or LED lights to decorate the wall behind you, you can also use a big piece of fabric, a knitted blanket, or something like this to create a perfect background for your photos. Another level is to put some fringe backdrop, garlands, or even some shiny balloons to make your photos more festive.

Prepare some accessories like paper crowns, glowing sticks, funny hats, and other cute things for you and your guests to use.
You and your guests will definitely enjoy the photo area and the memory of this magic night spent together. Even if you are celebrating alone, this festive atmosphere will also come in handy to boost your mood.
Play Games
Party games are definitely a must for a fun experience on New Year's Eve. There are multiple various options that you can choose from, depending on the type of games you prefer and the number of people involved. Here is a short list of games that you might like:
Name the moment. This game requires not that much preparation. All you need to do is to prepare cards and write various questions on them about the most memorable moments that your guests will have to answer to. For example, "the moment you laughed the hardest," "the moment you will remember for a long time," "the most embarrassing moment," etc. This game is a fun and interesting way to spend your time together, laugh at funny stories or have a nice and deep conversation.
Two Resolutions and a Lie. This is a version of an old good classic game "Two Truths and a Lie." The rules remain the same – you and your games one by one should name two truthful resolutions for the next year and one that is false. If everyone guesses the lie correctly, the liar drinks or completes some sort of task.
Charades. This is also a classic party game that everyone likes. You can play in teams or all together. Ask your guests to write random words on pieces of paper, put them all into one hat or a bowl and start playing, acting out the words. It might seem like a boring thing, but it's actually not if you and your friends come up with funny and hard-to-guess words, phrases, or even popular quotes from Christmas movies.
Watch Movies
A movie marathon is always a great idea, especially when you want to feel cozy and relaxed together with your friends and family. If you are looking for some good movie to watch when the ball drops, you should definitely check out our blog post with a list of the best movies to watch on New Year's Eve.