Top 10 Small Business Ideas for College Students: Part 2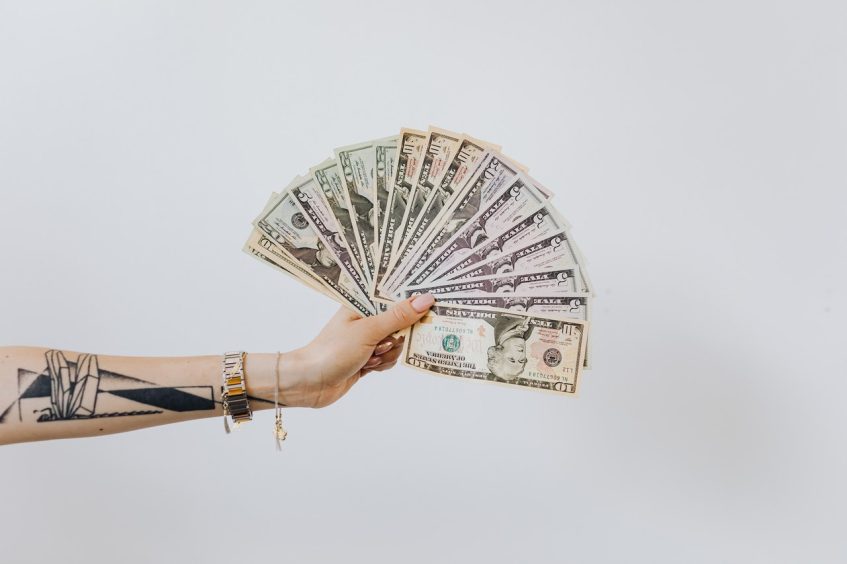 This is part two of our blog post with the top ten small business ideas for college students. We hope that you can find inspiration for your small business through our articles to have a separate source of income while you are studying. Make sure you check part one and let's get started!
A Freelance Writer
If writing is your passion, you can really make it into a profit. There are multiple websites where you can find clients who need some writing services, for example, promotional text writing, product description writing, etc. It might take some time to search for the task and complete it but it will definitely allow you to improve your writing skills. Some of the best platforms that can help you become a successful freelancer are Fiverr and Upwork. It's easy to start and get the first orders once you understand how the system works.
A Textbook Seller
Not every student is ready to pay for a new textbook for another semester in college. They might be very pricey and often are thrown away after the classes end. So, while you can buy second-hand textbooks to save some yourself, you can also take a chance and help other students find the textbooks they need.
Ask habitants of the college dorm if they have any old textbooks that they don't need and resell them to other students. You can also place a message on your local chats and forums to find people who are willing to give you their old textbooks or sell them for cheap.
If some textbooks are not in the best condition, you can fix them with basic glue, tape, and paper to give them tidier look.
A Photographer
You might be surprised how many students would love to get some photography services. If you have such a hobby and know how to take nice photos, you can start making money without really bothering much.
You can ask if anyone in your college would love to have a photoshoot or search for the local bulletin boards to place your ad. You can earn money by photographing for students, college purposes, local events, and businesses. Some of your college mates might have a small business of their own and would pay you for some good photos for their selling accounts.
A Tutor
If you have a useful skill that you would like to share with others, you can become a tutor. Many students would love to have help with their classes or learn how to paint, play guitar, etc. Though being a tutor takes some effort, it can become a good source of income.
You can provide offline and online tutoring services. Online classes and guides are very popular right now, as well as video lessons and lectures. You, as a student, surely can provide a great experience for other students of your learning institutions, since you surely can relate to their problems and find the right approach.
If you are great at math, for example, you can help other students who don't find math easy to get prepared for exams and solve math problems. Start with your close friends and mates to find out who would want to hire you as a tutor. Or you can make a few videos with lifehacks and techniques for easier memorization to get the first paying clients.
A Printing Business
Printing is now more than highly demanded with all the merch and various products with printed-on designs. If you are a designer yourself, you can sell items with your designs or help other people get their designs and ideas printed. You can also print term papers and essays on demand if your learning institution requires handing them in a printed form. Having a printer in your dorm room can definitely help you make some extra cash.
It's a little more complicated, though, when it comes to printing designs on mugs, T-shirts, shoppers, etc. This will require having or finding a suitable printing center that will not charge you much for printing your orders or designs in order to get a profit. However, once you start, it will become an easy process that you can definitely handle even if you have a busy college schedule.
Pros of Having Your Small Business
Small business is not always about money as it's not guaranteeing you large profits or great development in the future. Though it can happen if you have a worthy business idea and if you put much effort into it. Sometimes it's more about developing skills that will definitely help you in the future. For example, time-management or communicative skills. Once you know how to organize your day and work to achieve your goal, you are capable of making the most out of your experience and effort. The extra money that you can make while having your small business will motivate you to work more and find your place in life. So don't be scared to chase your dream.