Top 10 Small Business Ideas for College Students: Part 1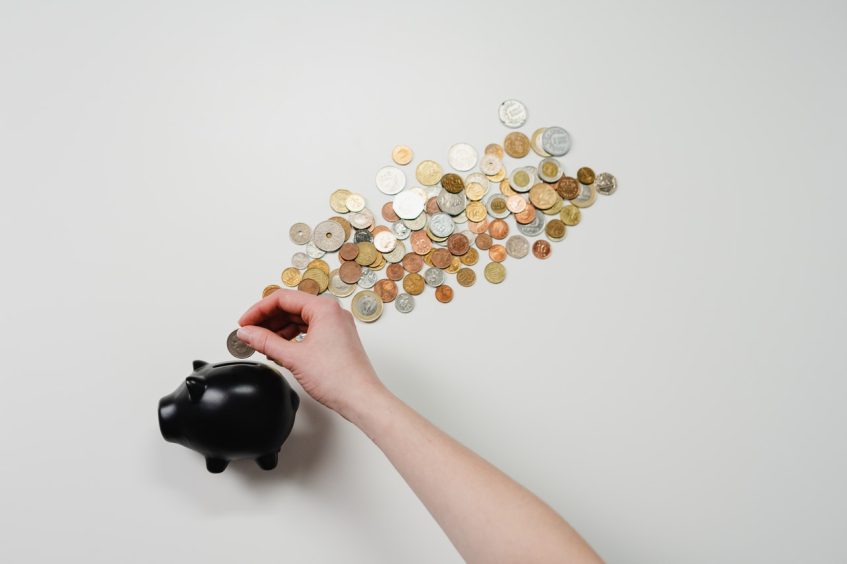 Everybody knows that students often live on a budget. It seems like a normal thing for a student to be almost broke but we have another point of view. Here is a list of the top 10 best small business ideas to start as a college or uni student and make some money while studying.
Why Small Business?
A lot of students have a part-time or full-time job while pursuing their academic goals. It's almost a must for everyone who does not want to depend on their parents or doesn't have such an opportunity. Though it might be another source of stress and even make your grades drop, you might think there is no other option to be financially stable.
However, small businesses now are pretty widespread. If you have never thought of having a thing of your own that would be your source of income, you should definitely consider this option. Many small businesses now can be established way easier than ever before due to lots of marketing and management options available. The rise of social media and online platforms that can help you with your business is a true blessing that you might want to be a part of. 
But what small business can you establish and can it be your first step towards larger success? We have prepared some great ideas for you, so let's get started.
A Handmade Creator

If you are in love with handmade and create beautiful things yourself that you would like to share with the world, you can set up your online store to sell your items via the internet. Handmade can be very different: pottery, cosmetics, paintings, leather goods, jewelry, home décor, etc. However, if it's something that you enjoy, then you should promote yourself and inspire other people with your crafts.
It's very easy to start your online store through social media, for example, Instagram and Tik Tok, or online specialized platforms like Etsy. It might not be that profitable from the very start but can also become a profitable business due to high demand and esthetic.
A Professional Finder
This is not an idea for everyone but can be a highly demanded service – finding pieces for collectors and exhibitions. If you have ever thought of your talent to search and get the best deals as something that you can use only for your own purposes, then you might be surprised as many collectors request services from finders nowadays and are willing to pay for them.
Being a finder doesn't mean working with professional galleries or millionaires. There are collectors among various groups of people and it might be much easier than you think to start such a business. For example, a lot of people are collecting rare gaming cards, like Magic the Gathering, and finders help them search for the most desirable items. Other people collect porcelain dolls, postage stamps, CDs, books, or old baseball cards – the list can go on and on. You just need to find your niche and join themed communities to promote your services. 
An Audiobook Narrator
If you have a pleasant voice that you think is good for audiobooks, you can always try your skills to record yourself and make some money. There are specialized platforms which you can audition for or YouTube – simply pick the book that you enjoy and get a good microphone to record your reading. Be sure to find a quiet place where you can work without any excessive noise that can ruin your audio.
A Social Media Manager
If you are not a creator yourself but someone who definitely enjoys managing social accounts, this small business can be your golden ticket. You can manage a few accounts at the time and make good money – many bloggers or online stores require some help with their content on Instagram, YouTube, and Tik Tok. And while you are doing this job for someone else you can come up with a good idea for your own channel or portfolio. Anyways, it's a good start for a college student and might become the first step toward a good career in marketing.
An App Developer

The mobile app market nowadays grows bigger and bigger. Online stores, planners, helpers, quizzes – choose what you like and start creating one of your own. If you have some knowledge in programming, you can surely earn money by creating apps for other brands or making something unique of your own. Be sure to check which apps are the top-rated ones and make the best profits to understand what it is about them that makes people love using these apps. 
Developing a few successful apps will surely help you build a career in this niche or even open your own developing studio.
Make sure to check part 2 of this blog post for even more great small business ideas for students.