9 Marvelous Things to Do on Spring Break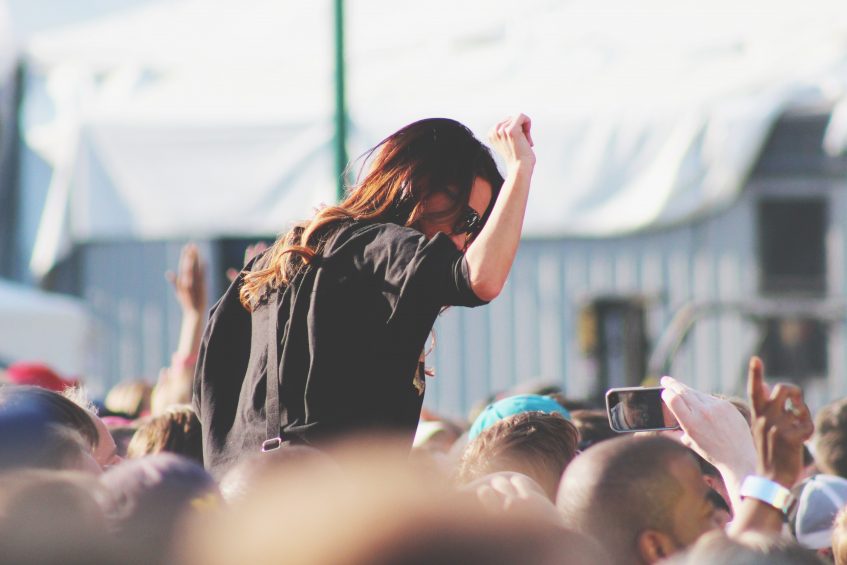 Spring is coming, and this means that you will have some spare time to spend with your friends, family or on your own. If the thoughts about your upcoming spring break don't urge a dreamy smile on your face, then you probably need to read our article about the best places to visit and the best things to do on your spring break. We promise that our ideas will make you more enthusiastic about this period of your school year.
Let's get straight to business and look at some fun things to do on spring break.
What to Do on Spring Break with Your Family
Many students go home for a spring break. It's a perfect occasion to gather and have fun with your beloved ones. Here are a few activities for family time:
1. Go on a trip
Going on a trip is an excellent idea for a family vacation. You can choose where to go according to the type of pastime you prefer:
Theme parks – with rides, clubs, attractions, and games. This type of parks provide activities for different age groups so every family member will find an exciting occupation there.
Adventure parks – for those who love active sports. Rope climbing, zip line adventures or skiing – what do you prefer? Choose the best experience for you and your family.
Natural wonders – Grand Canyon, Niagara Falls or Arches Natural Park. The beauty of nature is healing for your stressed mind.
A boat trip – spend a few days on board and relax admiring the waves.
2. Attend a baseball game
It's the beginning of a new game season, don't miss a chance! Hot dogs, friendly atmosphere, and favorite teams are perfect components of the great family day.
3. Open a barbecue season
If the weather is fine, take advantage of it, and gather with your family for a barbecue. Make your backyard a place of fun and tasty grilled meal. Family activities like baseball, tennis and board games will help you to spend time with fun and joy.
What to Do on Spring Break with Your Friends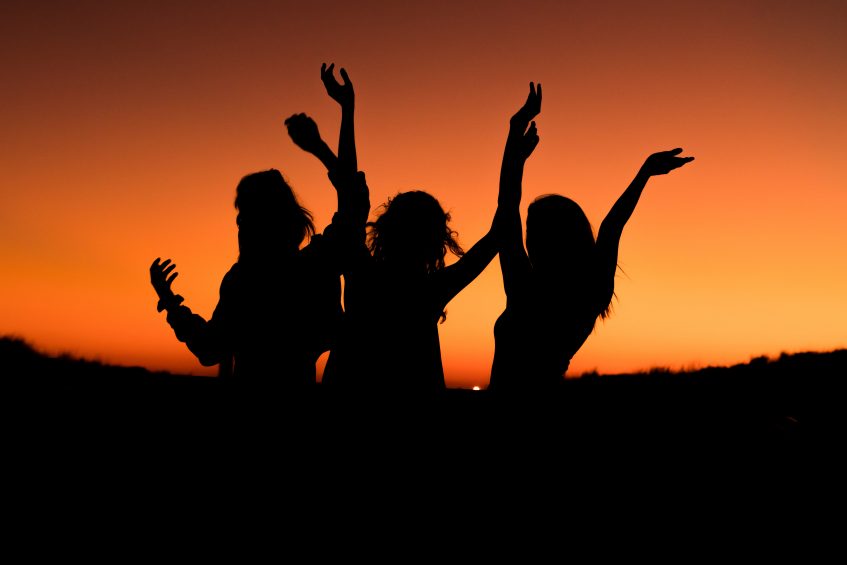 If you decided to spend this time with your friends, you know for sure you won't get bored. Take a look at some of the most interesting and exciting activities for a group of friends on spring break. Here are three things to do on spring break for college students.
1. Have a beach party
Beach parties are trendy among students. Sea, sand, drinks, music, and tasty snacks are a perfect combination. Invite your college mates to shop for some must-haves: disposable tableware, punch ingredients, balls for beach volleyball, and sunscreen.
2. Set off on a road trip
A road trip around the country is a classic activity to have during school breaks. You can go hitchhiking, but taking your car or your friend's car will be safer and more comfortable. Pick the places you want to visit, create your route on a map and start your adventure.
3. Visit a party spot
Even though Cancun, Jamaica, Las Vegas or Miami are pricey, they attract thousands of students from different places for a spring break vacations. With parties until dawn and lots of places for a shopping spree, these are the perfect places to spend your spring break with your friends.
Check out other ideas for fun activities for you and your friends.
What to Do on Spring Break by Yourself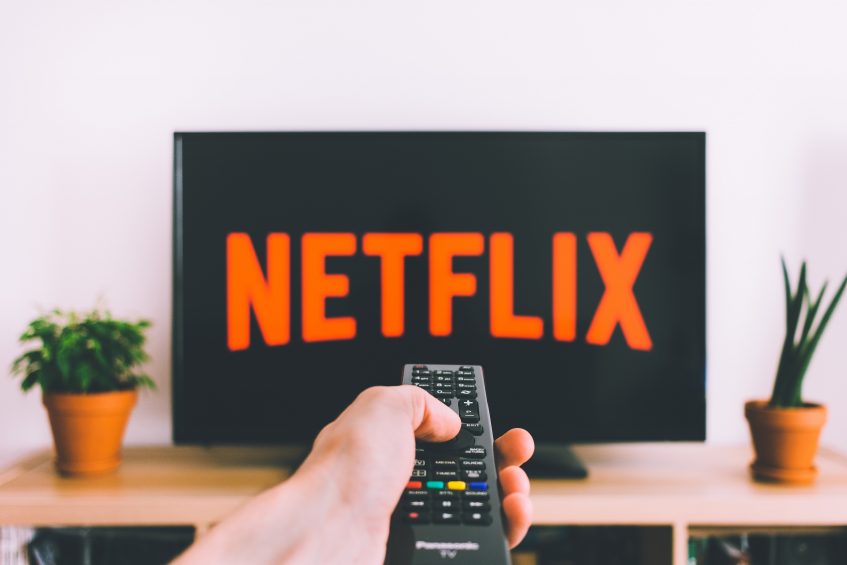 If you don't want to spend this time with anyone else or the circumstances make you so, we have some exciting ideas for you too.
1. Watch Netflix and chill
You probably had a very intensive semester with lots of assignments and deadlines. Relax and have some healing time for your body and your soul. Watching TV, eating tasty food and going for a walk will make you feel like a whole new person with lots of energy to start your new semester. There are some excellent TV shows about college life that you will find entertaining and fun to watch.
2. Take some time for spring cleaning
Not everyone likes to make a cleaning session at home. However, it can be fun and kind of relaxing activity. Take your time and start slowly. By cleaning the mess around, you can clear your mind and get rid of disturbing thoughts. Fresh clothes and shiny mirrors will positively affect your mood.
3. Volunteer
Sometimes we forget about people who are in need of our help and sympathy. You can dedicate your spare time to making someone's life a little better. Visit shelters and local churches to find out more about the ways you can help. Or maybe there is a senior who lives next to you? You can make your contribution with small deeds – helping with groceries or cleaning. By helping others, you can help yourself to distract from anxious thoughts and stressful studying semester.
So, these were 9 things to do for spring break at home or with your friends. Hope, you will find our ideas useful. Have a good time!