Surprising Benefits of Volunteering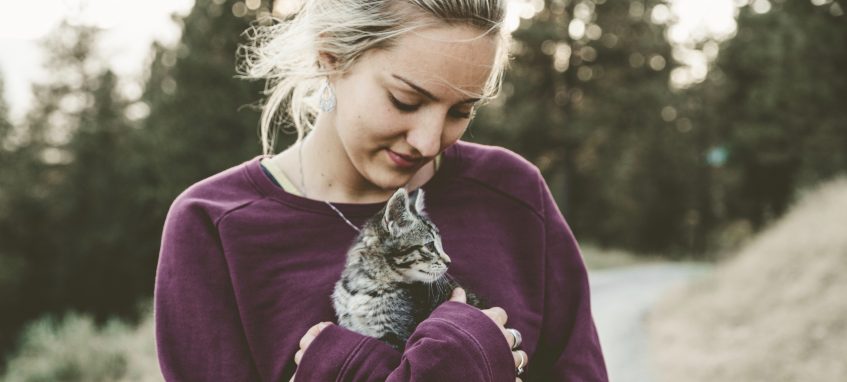 With a busy student life, it can be hard to find time to volunteer. However, if you want to boost your educational experience and learn new skills, volunteering can be a rewarding option. Sometimes even more helpful than networking events or internship, it offers plenty of surprising benefits to students. Charity work will help you reduce stress, find friends and even advance your career. Learn more about the benefits of helping others and get started!
#1: Learn or Develop a New Skill
It is never too late to learn something new and volunteering is a great way to develop a unique skill or discover something you are good at. Unlike internships, that usually involve repetitive tasks, you can adjust your position to meet your personal goals. No matter what type of volunteering work you do, you may be certain to gain the following skills:
teamwork
self-motivation
planning
problem-solving
goal-setting
persuasion
critical thinking
By volunteering, you will invest time into really useful and engaging experience.
#2: Stay Physically and Mentally Healthy
Volunteering is good both for your mind and body. It has a profound effect on your psychological well-being, reduces stress and anxiety, combats depression and makes you happy. You will feel yourself better in regular contact with others and experience a natural sense of accomplishment. The better you feel about yourself, a more positive view you'll have on your life and future goals. Moreover, as a volunteer, you'll be more physically active and fit, strengthen your bones and muscles and as a result, reduce the risk of many diseases, including heart attack and diabetes.
#3: Make New Friends
Volunteering provides a great opportunity to develop your social skills as you are regularly meeting with people who have the similar interests. Even if you are shy and find it difficult to make new contacts, you'll have a chance to develop and practice your relationship skills. You'll meet a lot of new people, especially if you are new to the area, and will have an opportunity to strengthen your support network and make long term friends. You may be surprised at how genuine these friends are.
#4: Save Money
Volunteering can even help you save money. Many organizations need volunteers to help them host different events, including various performances, concerts and festivals. Devote your time and you can receive admission to events that interest you without buying the expensive tickets. Even better, you won't need to stand in the long queues and worry about getting the tickets in time! Just make sure to register in advance because most music events and theater plays usually have a long waiting list of volunteers wishing to participate.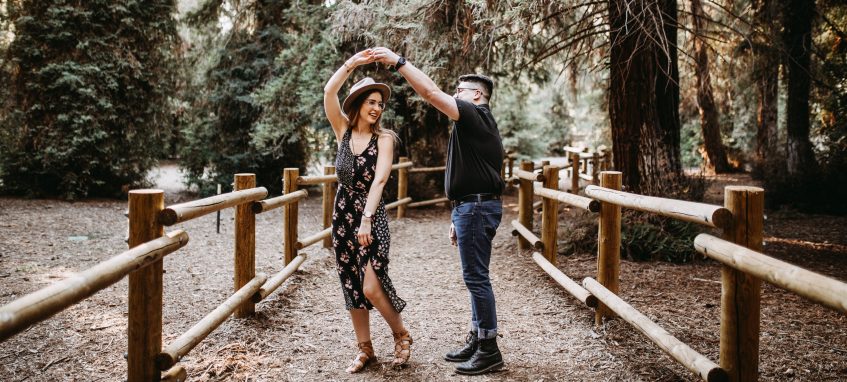 #5: Find Love
That might be really surprising but volunteering can help you find love. Yes, it's true. Studies show that people prefer to go on a date with another volunteer than with someone they've met through a friend. Volunteering activities will take a lot of your time, so there are more chances to meet that special someone. It's no secret that people usually find romance at workplace, so why wouldn't you?
#6: Advance Your Career
Volunteering will help you get experience in your area of interest and meet people in this field. It is also an amazing way to try yourself in a new position without making a long-term commitment. You may volunteer in an organization you'd like to work after graduation and gain important experience and knowledge you'll need later. Most volunteering options offer extensive training, so you'll have a chance to develop the skills essential for your future career and raise awareness for self-improvement and professional growth.
#7: Live Longer
Do you want to live longer? Studies show that volunteers have better overall health and lower mortality rate. They find it easier to manage everyday tasks and have outstanding thinking skills even when they become older. That's why if you want to live a happy and long life, consider taking volunteer work in addition to your vitamins!
#8: Understand Yourself Better
Trying yourself as a volunteer is useful for developing your personality. This experience will help you to understand whether you are a people person, whether you like working with other people, whether you would like to dedicate your life to helping others, and other important things about yourself. Also, you'll find out what skills you already have and would like to develop.
#9: Give Up Bad Habits
This can be surprising but volunteering help to struggle with bad habits. Thus, according to Make A Difference Day Survey, ICM Research 2004, 30% of smokers aged 18-24 claimed that they begin to smoke less due to volunteering and 22% of the same age group said that they reduced the amount of alcohol they take. How is that possible? The answer is quite simple: each addiction is developed because a person in some period of his or her life starts feeling incomplete. Volunteering helps people to fulfill their lives with meaning so that they don't feel incomplete like they used to.
Volunteering is an enjoyable and simple way to test your passions and interests. It can provide you with refreshed creativity and inspiration that can greatly help in your personal and professional life.