40 Student Life Hacks You Should Know: Part 1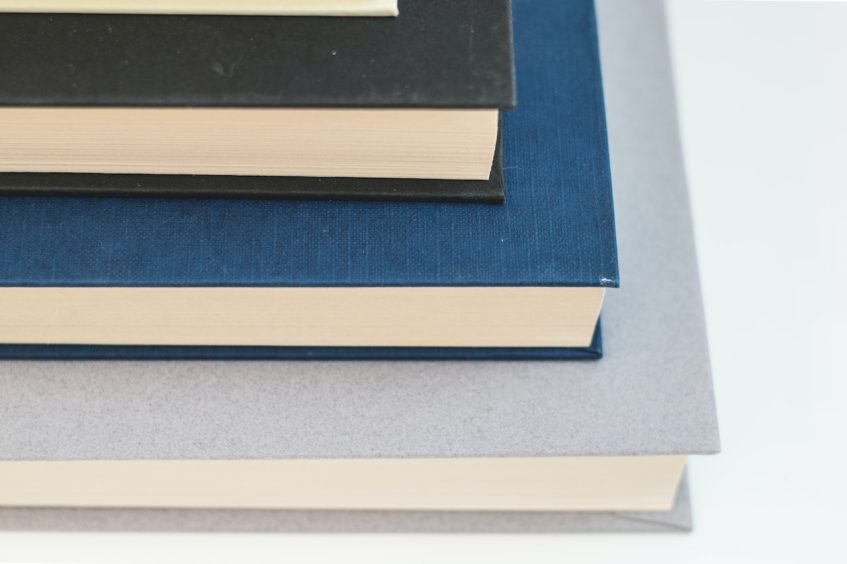 Various life hacks are incredibly popular these days. From some DIY projects to cleaning tricks – you can find almost any type of life hack on the Internet. Today we are going to give you 15 student life hacks regarding the studying process that are proven to work every time and for everyone. Let's get started!
Study-Related Student Life Hacks
We surely all want to make studying a lot easier. Some of us just don't have the time while others would like to make it less stressful. If only we had a magic USB flash drive that could download all the necessary info in our heads before the exam comes. Sadly, there is no such thing. Yet we have a few tips for you on how to ease your study process.
Have a nice breakfast before your exam or test. Make sure you get up a little earlier to make breakfast before you go to your exam – it matters so much! It helps you get in the mood for your test, and increase your brain activity and performance while also allowing you to pull that so much-needed memory from the deep of your memory castle.
Whenever you need to check if you know the topic material well enough, try explaining it to someone else. If you can later answer their questions regarding the topic, then you are good to go. You can also try explaining the topic out loud with your own words even when you are alone. Summarizing material and talking about it helps to memorize it better.
Freshman year is really the time when you need to do the maximum for your future academic career. Build your study habits, learn how to use your time effectively, and try getting higher grades – remember, it's easier to maintain a grade than to raise it, especially when you are finishing college soon.
Learn how to take notes effectively and go to your lectures! Attendance might not be the most important thing when it comes to final grades but eventually, it might do you a favor. Also, note-taking is also a form of remembering as while you are writing, you process information. So, lectures are definitely not a waste of time.
Write down each of the due dates once they are specified! You don't want to risk your final grade by simply forgetting about an assignment.
Talk to your professors. Use their office hours to clarify things or check if you are doing everything right. You never know when you might need some help from your professors – whether it is with your essays or even job hunting. Professors are there to help you but not be your service – you should be friendly and polite every time you talk to them.
Start reading as early as you can and do your reading consistently. The time until your exams will fly by faster than you think.
Read the syllabus. Generally, it contains everything you need in order to succeed in class. Follow it thoroughly and chances are you will not face any difficulties with your final grade.
If you need some help with your assignments, don't be afraid to ask for it. For example, you can always delegate some of your assignments to us.
If you need help with anything else, you should also never miss a chance. You can talk to a counselor, adviser, financial aid center, or mental or physical health help specialists on campus. Don't try to solve all of your problems just by yourself.
Try studying in advance. Finish your assignments a few days before the deadline. Do your exam preparation a week ahead and leave the remaining time to polish your knowledge or do some little reviewing. This will save you a lot of time and will also help with extra stress.
Do the quick questions at the end of your textbook.
Read all the criteria carefully. Some assignments are not that challenging but rather tricky when it comes to instructions.
Join your major club if there is one. It will help you build a better relationship with other students and professors while also standing out.
Sit in the first rows of the lecture hall. This is a win-win as it allows you to participate and be involved more while also will make professors remember your face and your attendance.
These were 15 study life hacks for students. If you feel like we missed something, then you should definitely check part two of this blog post as there we have some cool dorm, routine, and all other college-related life hacks for you. Definitely check that out.
And we hope that these life hacks will help you a little with your college life. Let us know in the comments what is your favorite college life hack. Share your wisdom and see you later in our blog.