40 Student Life Hacks You Should Know: Part 2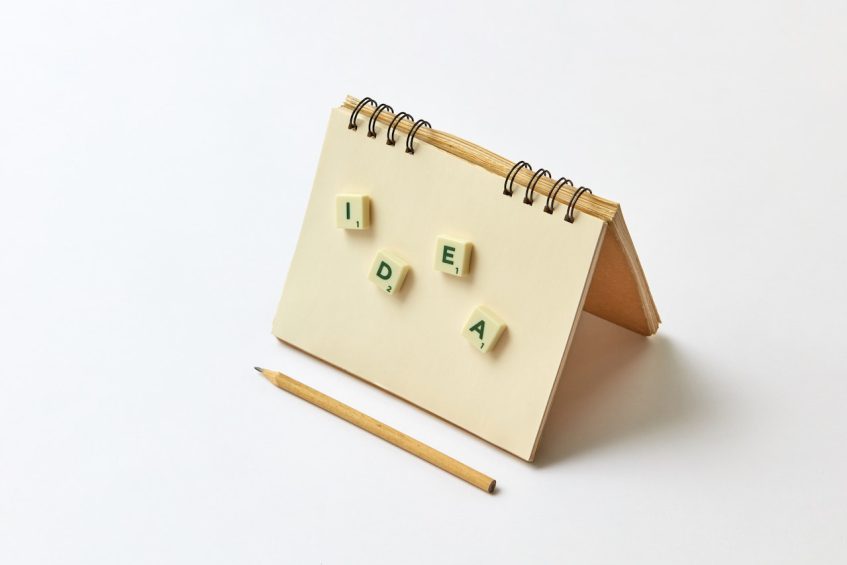 This is part two of our blog post where we share the best life hacks for college students. If you haven't checked the first part yet, then we suggest you do that in order to learn about all the cool hacks that we have found for you. And if you are ready to learn more, then let's get started.
Daily Routine Life Hacks
Once you go to college, it becomes obvious that you need to learn a lot of new things not only regarding your major but also about how to take care of yourself, how to manage your finances, how to plan your day, etc. Here are a few life hacks that will make your college life easier.
Want to save money? Your college provides a lot of free stuff and opportunities that you should definitely take advantage of. For example, some colleges have dieticians and therapists on campus who you always can turn to for free; free gym, snacks in the common rooms, free printers in the libraries, free stuff during the college fairs, etc. Just look around and you will see a lot of great things that you are entitled to because they are included in your tuition.
Check the public domain before buying a textbook. Seriously, it doesn't take much time but can save you a lot of money.
You can also buy used textbooks from Amazon, they are way cheaper.
When in a library, use the help of librarians. They are there to save your time and even recommend some related works and sources.
Mnemonics are not stupid. And they are not solely for kindergarten. Create mnemonics and use them while studying.
Define a place where you work and study, and a place where you rest. These should be separate places. This will help you get in the right mood way faster.
You might want to use Evernote and cloud storage in order to take your notes easily while also keeping fast access to them and quick search.
You probably don't need that much stuff that you are tempted to take to your dorm room at the start of your freshmen year. Look through your belongings and consider sending some of them back home as you might soon run out of free space.
Don't dramatize – people care about what you do or what you wear way less than think.
Come to the class 10 minutes earlier. This will allow you to choose a seat, look through your notes, or just get into the mood for studying.
Don't forget to wear your flip-flops in common showers. You don't need that fungus on your feet. Additionally, it will save you from slippery floors.
Spotify, Amazon Prime, Netflix, and many other companies have student discounts. Always check if there is any special deal before paying the full product price. You can search for deals and discounts online – many of the companies will only require you to provide your student ID as proof.
Take advantage of the RateMyProfessors website. You can learn a lot from there about what classes you should take and which not.
Sometimes getting a tutor is a good investment. It might help you a lot, especially before the exams, so you can clarify some things or even run through the whole semester program within a few weeks.
Put all the deadlines and classes in your Google calendar. This baby saves lives sometimes.
Do your laundry regularly. The more you wait until the next time you wash your clothes, the slimmer the chance is that everything will be washed properly.
Use a Flux program to make it easier for your eyes to spend so much time in front of your screen. You will get better sleep and less eye discomfort.
Garage sales are great if you need to buy some appliances or furniture.
Meal Hacks
Most college students try to save money, including on their meals. Others don't know how to cook because of lack of opportunity, cooking devices, or simply time. That's why many of them eat unhealthy meals that affect health and brain productivity. However, we have a few nice tips for you on how to save money on meals and still be able to eat well.
Attend events that serve free food. Yes, there are not many of them but if you are lucky, you can manage to spend 50% less money if you find free food. Various tasting events, festivals, and celebrations will do. Simply google "free food events + your location" and you will get a bunch of them.
Cook your own meal using a slow/rice cooker or microwave. There are a lot of great recipes for students that would love to plan their meals on a budget and don't have much space or devices to cook. You can find them in this blog post or online.
Keep snacks around in case you get hungry during a long study session – the hungrier you get, the less productive you become. So, eating is very important in order to keep your brain sharp.
Make a list when you go grocery shopping and stick to it. You will probably regret buying half of the snacks and various foods anyways.
Always have a fork and a spoon with you. Sometimes you might take lunch with you to a library or a park but forget your spoon. Moreover, it's much better to use your own silverware when going to a party.
Invest in a water filter – drink your purified water whenever you need it and don't spend money on bottled water.
Remember that instant ramen is not a healthy meal though it might save you some time on cooking.
Wrapping Up
We hope you liked our life hacks. Some of them you might want to share with your friends – we would appreciate that. Anyways, have a great college experience, and good luck!