Top 12 Must-Have Items to Survive Through College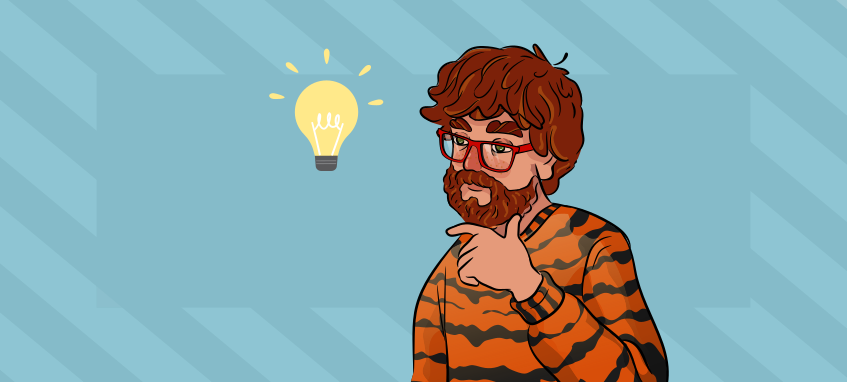 College is a real school of life. The majority of us learn how to cook, plan our budget, and take care of ourselves directly in college. It means that making college a positive experience is not that easy – there are multiple difficulties that you need to cope with and various things that you might not be prepared for. However, we have created a list of 12 must-have items that are not that obvious for a person who enters the college but which can drastically change your college years for the better. Here we go.
Adhesive Hooks
You are not supposed to pound nails into your dorm room walls – this is a rule that everybody knows. But what should you do if you want to hang some pictures of shelves? There is a way to do that without damaging the walls. Sticky hooks are lifesavers – they can be put directly to the wall and then removed without any marks on the surface. You will surely need a pack of these guys because they will ease your life in a dorm a lot.
A Big Calendar
Tracking the dates of important events, exams, and assignment due dates is crucial while you are in college. You can do that by using an app on your phone or computer software, but a big calendar that you can put on the wall or your desk can be a great and convenient reminder that you constantly see in front of you while in your room.
Mark important dates and write to-do lists at the bottom of the monthly page to always remember what and when you need to do.
A Water Filter
Drinking water and staying hydrated is crucial for your health. Especially during semesters when you face stress and pressure. That's why having your own water filter is very important. It's much cheaper than buying bottled water and also very convenient.
Headphones
Listening to your favorite music or watching Netflix without disturbing your roommate is possible with a nice headphone set. It's also great during the breaks between your classes and allows you to concentrate on the material during the study session. If you don't want to be disturbed by the surrounding noises, you can also buy a noise-canceling set.
A Coffee Maker
Caffeine is what each one of us needs in the morning and when pulling all-nighters.
Having a coffee maker in your room makes it faster and much easier to enjoy your favorite drink. You don't need to go to the coffee shop or cafeteria – it saves you time and money.
An Extra Set of Bedsheets
If you think that two sets of sheets are enough, you are wrong. Most likely, you will not have enough time to wash your sheets every two weeks, and having an extra set will allow you to avoid going to laundry very often. You will also thank yourself for buying it when a guest suddenly shows up to stay the night.
An Umbrella
Buying an umbrella is rarely one of the things that you think about when preparing for college. Though let's face it – we rarely think of umbrellas at all until the rain starts to pour. Make sure you have an umbrella with you to avoid coming home from classes soaking wet.
Storage Bins/Boxes
Well, having a set of boxes which you can put under your bed is non-negotiable as you need to keep all your things somewhere. They don't take much space but allow you to keep all of your belongings in order and avoid creating a mess in your room.
AFoam Mattress Topper
Fluffy and cozy mattresses are rare in college dorm rooms. Though no one wants to take the whole mattress with them, you need to have something that will transform that rock bed into a comfortable place for sleeping.
That's what mattress toppers are for. Memory foam is a great material for a thing like that and will provide you with many hours of great sleep.
A Heated Blanket
If your college is situated in a place with cold winters, you will definitely need a heated blanket to keep yourself warm. We all know that radiators might be spotty, your roommate might want to turn the heat down, or you might just want to feel cozy, safe, and warm in the middle of the study session. 
A Pair of Flip-flops for the Shower
Flip-flops might not be part of your casual wardrobe, but they are crucial when you are going to live in a dorm. You don't want to be barefoot in the shower, believe us.
Disinfecting Wipes
Having a package of cleaning wipes is a convenient alternative to buying various cleaning products. They are easy to store and are always at hand when you need to clean the toilet or sink. You can also use them to get rid of unpleasant smells in your bathroom or to clean windows and doorknobs.
Wrapping Up
What do you think are the most important yet not that obvious items that students need? Let us know in the comment section.