14 College Memes That Will Make You Laugh Through Tears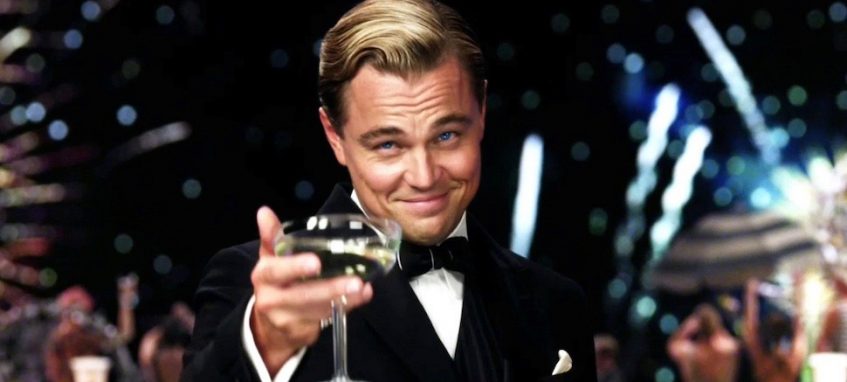 Studying in college is something you can cry or laugh about. However, it's better to choose the latter. Though college life can be really challenging at times, good sense of humor will defenitely help you to go through this difficult and yet amazing period of your life.
Social media communities are full of funny memes created by college and high school students just like you. Some of them we previously published on our Facebook page. Here's the list of the most popular and hilarious memes about college life and challenges that our Facebook audience have found the most attractive.
#1
#2
#3
#4
#5
#6
#7
#8
#9
#10
#11
#12
#13
#14
P.S. If you'd like to see more fun memes about college and high school, just click any of the listed images and visit our Facebook page. We'll be glad to get more likes from you 🙂
Cover image credit: Warner Bros. Entertainment Inc.