Activity Ideas for Halloween 2021 – Part 2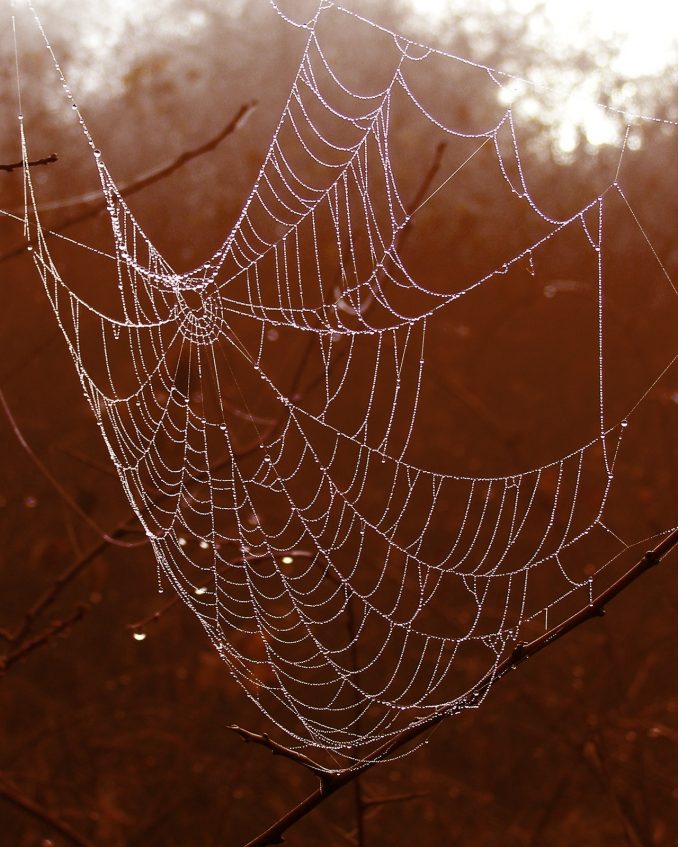 Sometimes we just need something extraordinary to boost our positive mood and help us break out of daily routines. Holidays are a great opportunity to bring this fresh air into our lives. As Halloween is one of the most beloved holidays among adults and students, you should definitely put your effort into making it special for you and your friends. Don't miss an opportunity to have fun and forget about the troubles for this one spooky but magical night. Here are some activity ideas for Halloween 2021 for you. This is part two of our list, so make sure you check part one first. Let's get started!
Drive-In Cinema

Drive-in cinemas are an option for those who want to stay safe during the pandemic but still attend movie premiers. You can spend Halloween night in your own car watching some good old scary movies by yourself or with your close friends, significant other, family members. Don't forget to take some popcorn with you and adjust your seats for a comfortable and fun time. Check out drive-in movie theatres in your location – there are more and more of those opening because of the restrictions regarding cinemas. 
Truth and Lie
A classic game for three people or more is Truth and Lie. There are many variations of this game, but the basic rules state that guests one by one tell a few stories, one of them should be not true.
Then, others should guess which story is a lie. If they guess right, the liar should complete the task that others come up with. You can add some scary atmosphere to the game by making tasks that suit the Halloween topic. For example, the liar might be obligated to tell a scary story or walk around the house all night long making ghost noises. 
Play Horror Video Games
If you and your company are not big fans of real-life quests and games, you can simply install some scary video game to play together. There are so many great titles in this genre that it will not be a problem for you to choose the one that everyone will like. You can play via console or PC. One of the pros of this option is that you all can stay in your homes and avoid big company gatherings to have a safe Halloween. Communicate through Zoom or Discord channels. It might seem like a too banal option but let's face it – playing video games together is a beloved by many people way to spend time with your friends. 
Some great video games of a horror genre that you can play with your mates together online:
Phasmophobia

Dead by Daylight

Dead Space

Unfortunate Spacemen

Dying Light

Little Hope
Turn the lights off and join your co-op mission with your mates – sometimes it's all you need to have a great Halloween night. The best option for pandemic isolation.
Guess the Movie 
If you and your friends are real horror movie fans, you might play the game to learn who is the best movie geek. The rules are simple – create a list of the famous (or less well-known for the pro level) lines and catchy phrases from a horror movie. Others should name the movie and the character who says the line. You can search for the quotes online or even find original movie scripts to take lines from. The person who can correctly name the majority of movies and character names wins the game. You can also make the game more interesting by taking the parts of audio from the movies themselves. It can help to recognize the line by the voice of the actor and emotions. Some famous lines, like "It's Johnny!" from The Shining, should be definitely included in your list.
Spooky Feel Box
If you are ready to boost the party with some unexpected entertainment, then you definitely need to make a spooky feel box. Fill up the box with various items – some of them might be squishy, slimy, fluffy, cold, etc. Let your friends put their hands into the box one by one and guess what they are touching.
You can decorate your box with acrylic paint, fake cobwebs, red paint splatters, doodle eyes, fake spiders and bats. This will make the box look more frightening and mysterious – only you know what in the world it contains. But here is the warning – there definitely be screams and loud laughter. 
Conclusion
We hope that you liked some or all of our Halloween party ideas. Stay safe during the holidays and have fun. Let us know in the comments what activities you prefer while celebrating Halloween. Maybe you are a fan of classic horror movie nights or love tarot card reading seances? Share your ideas with us, and have a fun and spooky Halloween!