6 Most Incredible Female Book Characters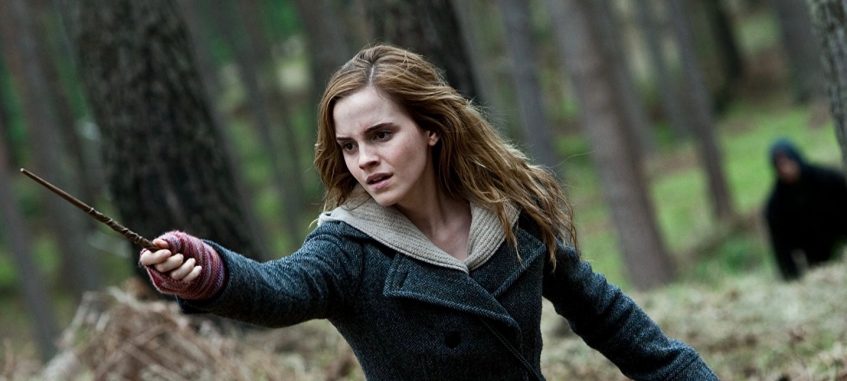 International Women's Day is just around the corner, so we've decided to honor the women that many of us have admired for a long time – female book characters that have influenced and inspired us in one way or another.
Wonderfully powerful and incredibly brilliant, here they are in the infographic below – from Jo March of "Little Women" to Dagny Taggart of "Atlas Shrugged". We've chosen the characters that resonate with us most, so we'd love to hear which ones blow you away!

Featured image credit: Photo by Jaap Buitendijk – © 2010 WARNER BROS. ENTERTAINMENT INC. HARRY POTTER PUBLISHING RIGHTS (C) J.K.R. HARRY POTTER CHARACTERS, NAMES AND RELATED