Fun and Productive Ways to Spend Your Summer Break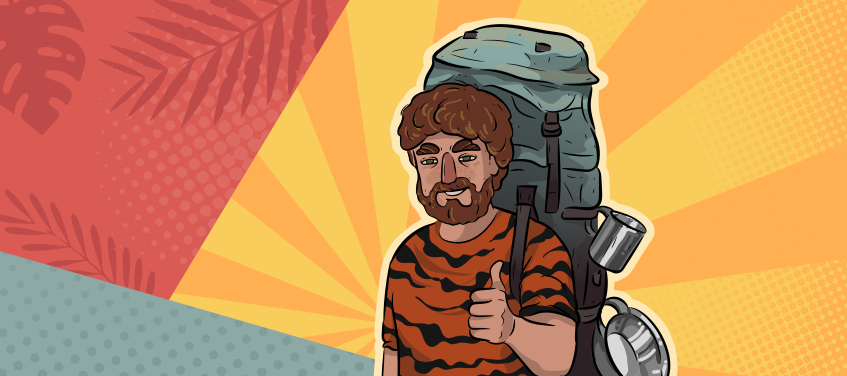 Every student wants to make the most out of the summer break. It's always great to have some fun, relax, and just get energized and ready for a new semester. Though the year 2020 brought a lot of changes and difficulties, especially for the ones who planned to spend this summer traveling, it's not a reason to think that it should be boring. Here are some of the best activities to make your summer fun and productive.
Attending Workshops
Instead of watching TV all day long, spend your summer break learning new things and skills. There are plenty of summer workshops that are organized by clubs and professional specialists in various fields that everyone can attend, no matter what your skill level is.
So, even if you know nothing about singing or painting, this is the time to learn more about it. Who knows, maybe a single workshop that you attend this summer will transform into your new hobby. Make sure to search for free workshops if you want to save your budget – there are workshops that are completely free, but some will require paying for materials provided. Anyways, it's a great investment because you invest in yourself and skills that might benefit you in the future.
Finding Internships
It's always great to learn more about the field that you want to work in. What can give you the best perspective? An internship, of course. There are not many paid internships, of course, but don't stress about it. The experience that you get and an opportunity to add more to your CV matters much more than money.
If you are looking for an internship, you can visit websites like Internship USA or Indeed. And don't worry – there are still a lot of various opportunities even though it's already midsummer.
Some particular internships can also help you improve your grades by giving you very specific theoretical and practical knowledge and skills. Moreover, with an internship, you can better understand if you have made the right decision when choosing your major and save the most precious thing you have – your time.
Changing Scenery
Though the year 2020 made international traveling almost impossible, you can still travel within your country and find some cool new places to freshen up your thoughts. Hiking and backpacking are some things that many people enjoy doing in order to experience some changes in their routine and scenery.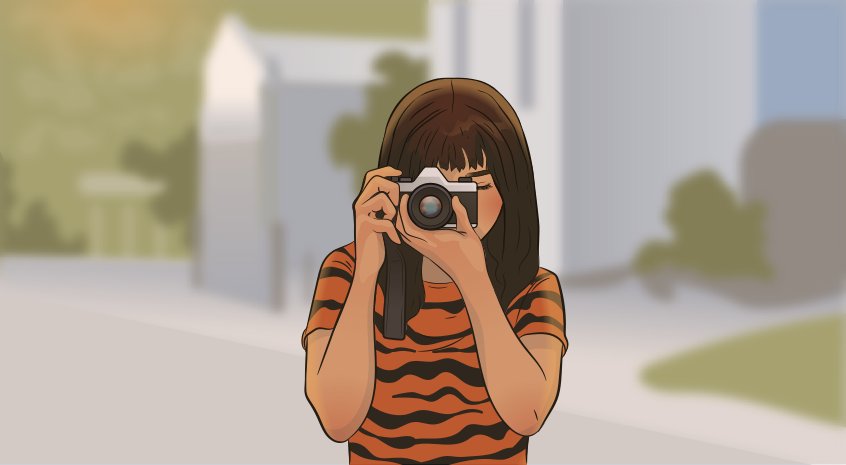 EssayTigers. All rights reserved. Copyright © 2020
Leaving your home for some time is great when you need to relax and get inspired by the beauty of nature. Explore what you can – there are canyons, forests, and mountains to visit this summer; and they are closer than you think.
By the way, you can always rent the equipment that you need, such as tents and sleeping bags. So, even if you don't have any, you can make such a trip really affordable.
Volunteering
Various charity programs are always in search of new people – you can find your joy in one of those organizations. Volunteering is a great opportunity to give your thanks by helping a community. You can choose the program that fits you the most based on your interests and hobbies. For example, there are programs for people who enjoy organizing various activities and festivals, people who enjoy taking care of animals, and people who like socializing.
Volunteering can give you more than you think – check out our article to learn more about surprising benefits of volunteering.
Exercising
Summer is the time when you can really get yourself in shape. Exercising and visiting a nutritionist is not always possible due to the fast pace of a semester, but summer is a perfect opportunity to do so.
Yoga is a good start for everyone who wants to stay fit and learn how to relax. You can try yoga at home or in the local park – fresh air is a great helper in staying healthy. Working out is also a way to lose a few pounds, but make sure you exercise under the guidance of a professional trainer.
If you like, you can start a new habit and go for a run, as summer break is the perfect time for it. You can experiment with the tempo, time of day, and locations to pick what fits you the best. Check out our article on how you can stay fit without putting in too much effort.
Treating Yourself
Studying is hard and stressful, so you need to get energized and have a rest before a new semester starts. Treat yourself with some good sleep, tasty meals, and free time that you can spend on your hobbies or friends and family. When should you do it if not now?
Watch your favorite TV shows, read some books from a list that you created a long time ago, but never had time to really get to – it's your summer and you should make the most out of it.