Valentine's Cards by Types of Girlfriends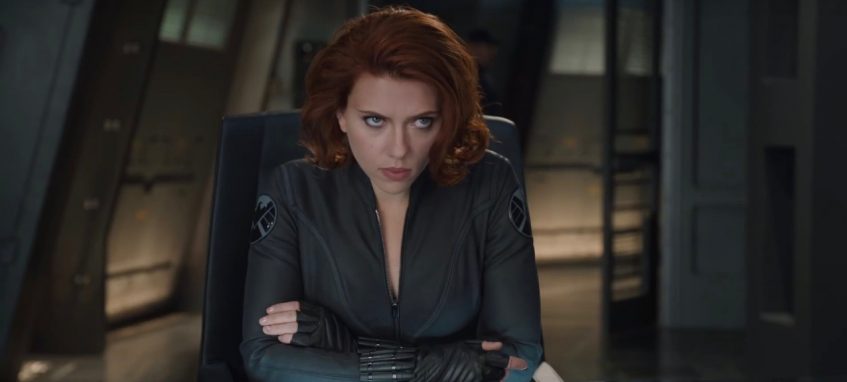 Valentine's Day is coming up and you don't know what to say to your girlfriend. She's special, she's unique, but how do you tell her that?
Here are some ideas for how to express your love to a girl who has any of the following interests.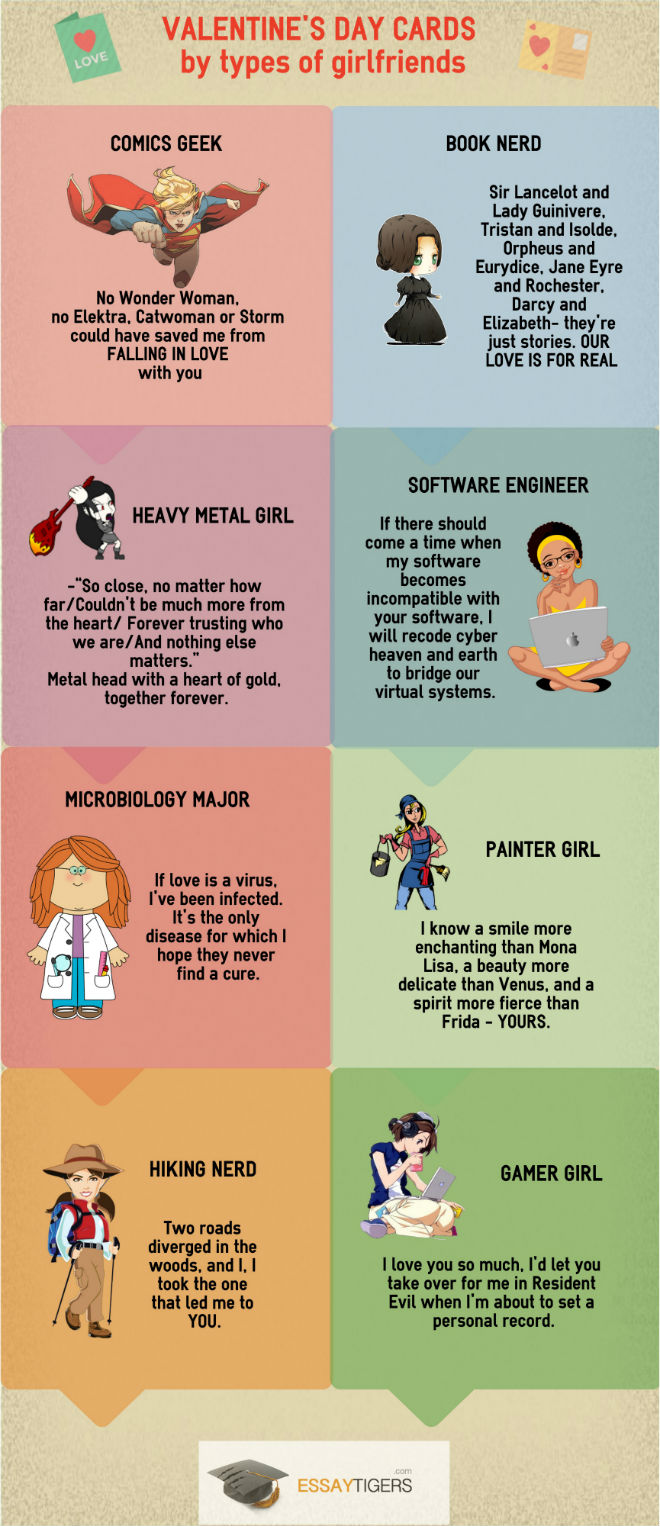 Image credit: Marvel