A Legendary Super Bowl XLIX Party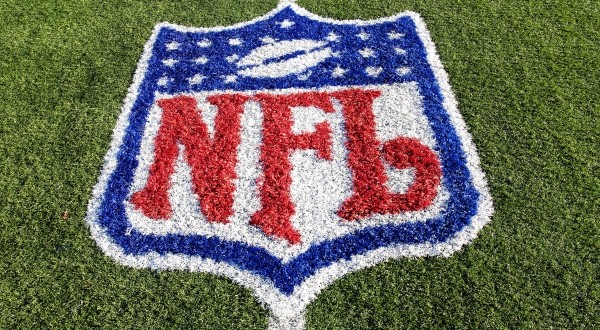 Even if you aren't a big football fan, the Superbowl is about way more than just the Patriots and the Seahawks. This year's Superbowl is the best excuse to turn February 1st into the most epic party you have ever thrown. All you need is some great food, some cool decorations, and a handful of grown-up party games to make this year's Superbowl one that will live in infamy forever!
Super(Bowl)snacks
The most important thing for any good Superbowl party is the food. Of course, you'll need to have wings and chips, but you need something spectacular to set your party apart from the competition. Consider some of these delicious options:
Bacon-Wrapped Jalapeno Poppers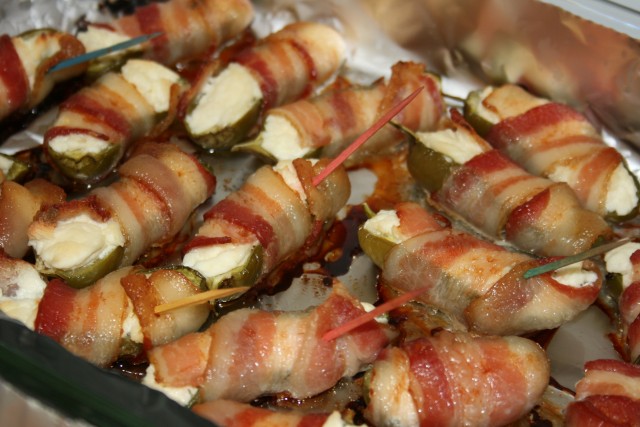 All you need for this recipe is a half cup of cream cheese, a half cup of Sharp Cheddar, a few jalapenos, and a package of bacon. Mix your cheeses together and then cut your jalapenos in half, long-ways. Fill up the insides with the cheese mixture and close them up again. Wrap the up in bacon and pop those babies in the oven at 400 degrees for 15 minutes. Instant mouth party!
Spicy Meatball Sliders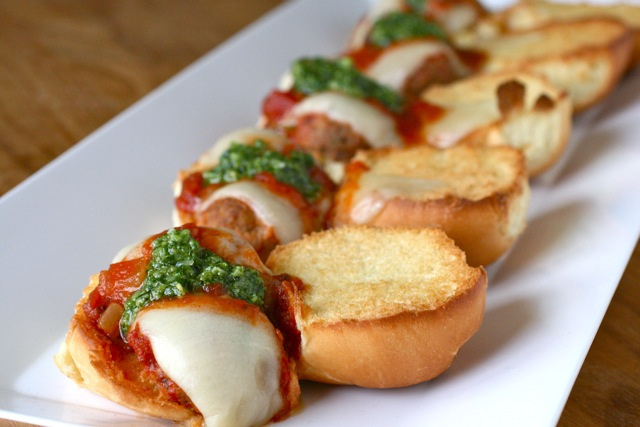 These are so simple and delicious, you'll be making them long after game day's come and gone. Grab your favorite packaged meatballs – some of our favorites are Cooked Perfect by Home Market Foods (Walmart) and Armour Homestyle Meatballs (Sam's Club) – and a can of your favorite marinara sauce. Then, grab a few mini-hamburger buns and a package of pepper-jack cheese. Warm up your meatballs and sauce while you toast your tiny hamburger buns in the oven or toaster. Put a meatball and a dab of sauce on each bun, then cover with a half slice of cheese. Voila! A perfectly delicious slider.
Football Cake Pops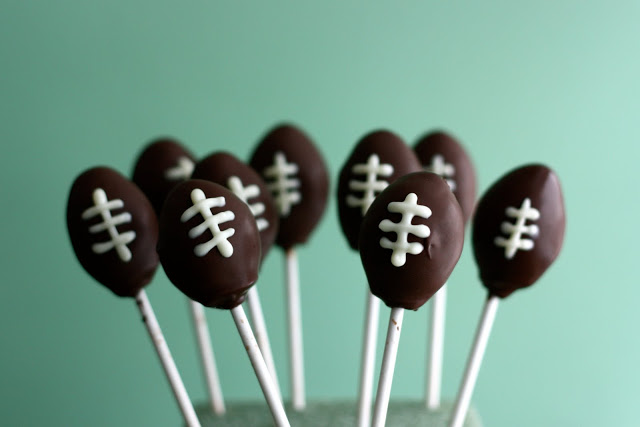 It's not really a party without cake. For your epic Superbowl party, make it even more fun with cake on a stick! All you need is a boxed cake mix, vanilla frosting, semi-sweet and white chocolate chips, and popsicle sticks. Just bake your cake as directed, then cool and crumble into small pieces. Mix the crumbles with ½ cup of frosting and make into football shapes. Melt your bag of chocolate chips with 2 tablespoons oil. Then, spear your football cake balls and dip into the melted chocolate mixture. Let cool and drizzle melted white chocolate on top. They're fast, delicious, and so adorable that everyone will be talking about them for weeks to come.
Super(Bowl)style
It doesn't have to be expensive or difficult to make your dorm room or apartment the perfect pad for an unforgettable Superbowl party. All you really need is some creativity, some basic supplies, and a couple of hours!
Yard Line Tablecloth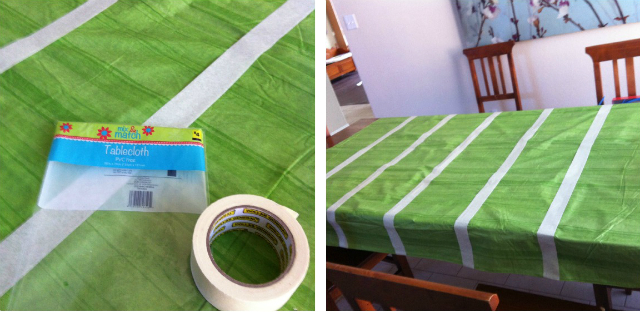 Make your serving or coffee table look just like the football field in less than 10 minutes. Grab some brown wrapping paper, or old Christmas wrapping paper that has a white back. Then, cover your table with the plain side up. Now, use a ruler to mark out yard lines. This is great for discussing plays, playing finger football, and just making your room look cool.
Astroturf Coasters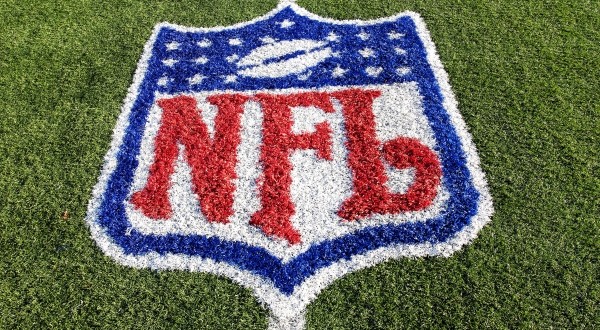 Grab yourself some astroturf from ondecksports.com (about $1 per square foot), and cut out circles or football shapes to use as coasters. You can also use it for a doormat or accents on your serving table.
Super(Bowl)fun
One of the great things about the Superbowl is that it can be a lot of fun, even if you're not a huge football fan. Whether you're in it to win it, or you just want to have a couple of laughs, here are some epic Superbowl activities that will keep your party live all night long.
Superbowl Taboo
This is a really fun drinking game that will ensure your guests are invested in the game. When your guests arrive, hand each a card with a word, phrase, or action on it that is sure to be used throughout the evening. Then, as the game begins, have each guest read their card aloud. Then, as the word, action, or phrase is mentioned throughout the game, that person must drink. Some ideas include:
Words: Penalty, Turnover, Green Bay, Seachickens, Colts
Phrase: "That's gotta hurt," "Let's see that one more time," "What's your major?"
Actions: Kicker misses, A coach's face turns rage-purple, A guest asks where the bathroom is
Superbowl Bingo
The commercials are often one of the best parts of a Superbowl, and you can use this to your party's advantage. In this game, each guest gets a card with randomized Superbowl commercial terms on it. Then, as commercials are played, guests cross off and/or drink when one of their types of commercials is shown.
Have some other party ideas to share? Or a great Super Bowl party story to tell? Write the comments below!