What to Do If You Fail Your Final Exam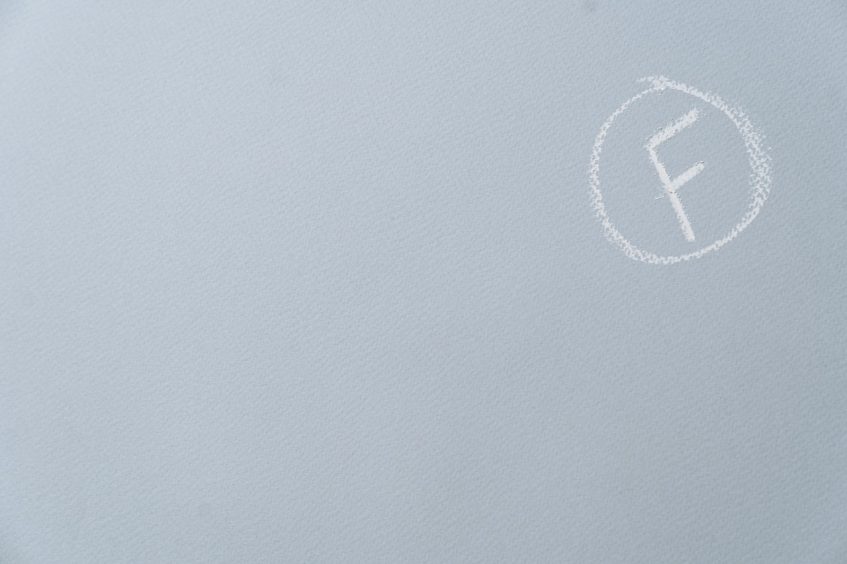 Failing is always hard, especially when it comes to an important exam. However, that's not the end of the world and this blog post will tell you how to manage this situation with minimum stress. So, let's get started and learn what to do if you fail your final exam.
Is It That Bad?
Of course, any exam is a challenge that tests our ability to manage stress and nervousness. If you are a person who stresses a lot about school and college exams, you should definitely learn how to cope with excessive stress and calm yourself.
But what if you fail an exam? Your stress level goes up and you might feel overwhelmed about what you should do next. First of all, you need to understand that failing an exam or a few of them is not as horrible as you might think. Many students fail at one point in their academic career and still manage to successfully graduate. The percentage of students who fail finals depends on a major, learning institution, additional circumstances like coronavirus, etc. In general, this percentage is around 8-25% for each final exam season. A pretty impressive number, isn't it?
However, these are just statistics that don't provide us with significant insights into how the further education process of these students goes. Many of them need to retake their classes or they still get passing grades due to previous work throughout the year. But don't think that retaking a course will surely affect your academic career in a negative way. In fact, retaking a course after failing an exam might even help you raise your GPA. Every learning institution is different though, so let's talk about common things that you want to do if you fail an exam, considering that your school, college, or uni might have some specifics regarding this situation.
Understand That This Is Okay to Fail
Failing is just another part of our life that teaches us valuable lessons and help us work on our weak spots. In order to appreciate victories, sometimes you need to fail. And that is okay. No matter what your study situation is, know that your personality is not defined by your grades but by your ability to still be able to go for your dreams and goals.
Feeling miserable after failing a final is also okay. But don't be ashamed of yourself. All you need to do as the first step is to embrace yourself, cope with stress and sadness, and keep a positive approach. This is the only way you can make this fail into your victory. Never give up and be confident about yourself.
Stop Comparing
The worst thing that you can do in this situation is to start comparing yourself to other students. Surely, this is a natural reaction that many of us fall for. But this is completely wrong in terms of managing your stress and acting rationally to correct your mistakes.
Surely, there are plenty of people who managed to pass the same test or exam. But does thinking of it help you in any way? Definitely not. And there are definitely a lot more people who didn't make it to the point where you are now in their academic careers, failing other exams, maybe even easier than this one. But again – does it help you? Don't compare yourself to others as this is your personal experience and your own path.
Analyze Your Mistakes
Try to understand what made you fail. Maybe you simply ran out of time or maybe it was something about the task itself that you had trouble with. For example, not everyone is good at answering open questions and prefers tests. Others might have trouble with complex questions and misread them often due to stress. 
When you know for sure that you have some troubles with general concepts, terminology, formulas, etc., you can create a plan on how to work on your knowledge base in the future. Make sure you analyze your issues and detect which chapters and topics require more of your attention. It's always good to know what you have problems with and solve these issues to get prepared for another take if you get the chance.
Talk to Your Professor
When you fail an exam, you can and should talk to your professor and academic advisor to know what to do next. It's not about asking your professor to correct your grade but to express yourself on the problem and let them know you understand your responsibility. A simple dialogue will be enough to establish a better relationship and let them know you strive to do better. If your final grade for the course is not enough to pass, you will be likely offered to retake a course and try yourself at another final later. Generally, the amount of these attempts is limited to three.