Credits Guide: Do College Credits Expire?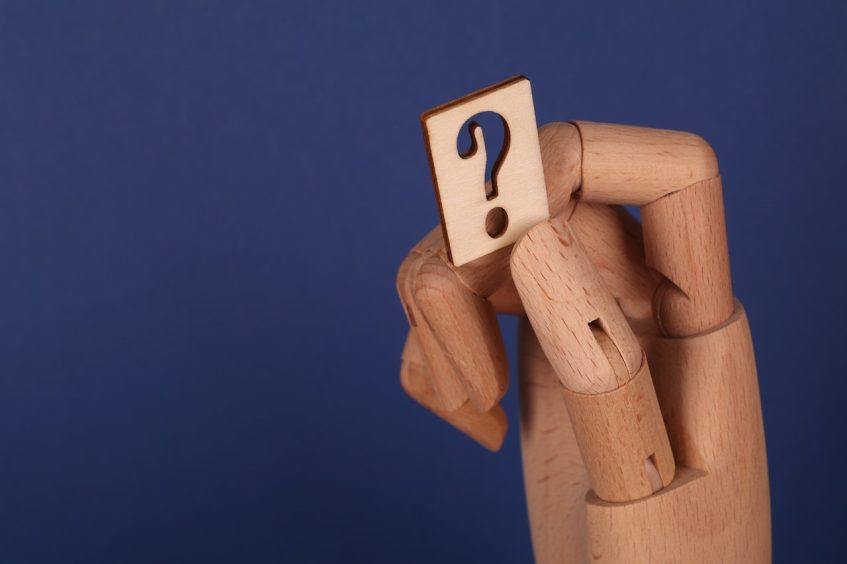 College credits are a difficult topic. All the specifics and nuances should be considered when you are transferring colleges or want to continue your education or even study abroad. There are so many questions about college credit that you might want to search for answers to – all of them you can find in this blog post. Let's find out if college credits expire and other things that might be very useful.
College Credits Basics
Every class that you complete in your program brings you credits or credit points. CPs are used to document your academic progress. They are different from credit hours though as credit hours mean the amount of study load in class – the number of lectures and seminars you take. Each credit point is transferred into hours and determines the number of classes you need to take in order to graduate. The majority of 4-years colleges require you to have at least 120 credits to graduate but it might depend. Having 30 credits per semester makes you graduate in 4 years. But there are ways to do it faster, for example, if you raise your semester study load.
In the US, federal law defines a credit hour as three hours of participation in the course per week for 15 weeks (or its equivalent). It usually consists of an hour of lessons per week and two hours of homework.
So, for example, you need to take 40 three-hour classes (meaning meeting for labs or lectures three times per week) in order to be able to graduate and get Bachelor's degree. Each class you take rewards you with credit points based on the program and your level. For example, you might receive 1-2 credits per some classes, and 3-4 or even 5 per others. Semester credit points and hours though don't determine your performance, unlike GPA, and only show how many classes you took through your academic years.
There might be some variation in the system in different countries though, so when you study abroad it might be not the same correlation between class hours and credit points. Also, you might need to gain more or fewer credit points in order to be able to graduate. Generally, there is no need to be counting credit hours as they are determined when you enroll in the chosen class. But you need to make your choice wisely when you pick your weekly load and track your final score of college credits to graduate.
Part-Time and Full-Time Students
There is also such a thing as the classification of study mode – you can be either a full-time or part-time student depending on the number of classes you take. Generally, if you are enrolled in more than 12 credits per semester or four classes, you are considered a full-time student. If you are taking fewer classes – you are a part-time student. 
Full-time students spend more time in class and outside of it. As it is known, each class hour in a college requires two or three hours of preparation and work outside of the class. It includes research, homework assignments, reading, etc. The more classes you take, the heavier the study load is.
How to Graduate Early?
If you want to save a year or two and graduate early, you need to raise your study load and take more classes in each of your semesters. The average study load for a student is around 12-15 credit hours per week, but some of the college programs might allow you to take up to 18-20 hours. This means that you can get your credits faster – in three years or less; though it will take a lot of effort and discipline to live in such a rhythm.
Community Colleges
It all depends on what you choose to major in, but in general, associate's degrees can be earned at community colleges in one of three fields:
Associate of Arts
Associate of Applied Sciences
Associate of Sciences
Each of them generally requires 60 credits as it takes two years to finish a community college. Even though some community colleges might tack on a couple of extra credits for physical education or orientation, the standard requirement to graduate from a community college is still 60 credits.
Does Each College Credit Transfer?
If you are going to transfer colleges, you might be wondering if your credits will transfer and get accepted toward your total score in a new learning institution.
The answer to this question is not that easy – it all depends on the college that you were attending and the new one that you want to be transferred to as well as the specific classes that you were attending. For example, some of the classes might not be a part of your new major and thus not be counted. Other times, some credits might also not be transferred because too much time has passed and the niche has evolved too much – it means that your theoretical knowledge might be outdated. For example, computer science classes require the most actual theory as it changes every year. So, if you dropped out of college four or five years ago, some of your credits might be gone.
However, the majority of college credits transfer without any problem if your college is accredited according to all the standards.
Do College Credits Expire?
So, is there any shelf-life to college credits? Actually, there might be. It depends on your learning institution, your major, program specifics, and the time that passed. But generally, here is how long you can use different credits to transfer:
General education or core classes. These are basic and the broadest classes that never expire. An undergraduate degree can basically be resumed at any point if you dropped out.
STEM classes. As it was said earlier, some of the niches and sciences develop very fast and require an up-to-date knowledge base to match the demand of the job market. Generally, we are talking about an average period of 10 years when the majority of credits can be transferred.
Graduate classes. The shelf-life of this narrow theoretical knowledge that is oriented to satisfy professional and specific needs might be up to 7 years.
These are only average and approximate numbers as each learning institution has its own policy and program specifics that might be applied towards some of your credits even if not much time has passed. Eventually, you might only figure out the number of credits transferred only after you finish your application process.