Guide to Writing a College Essay About Failure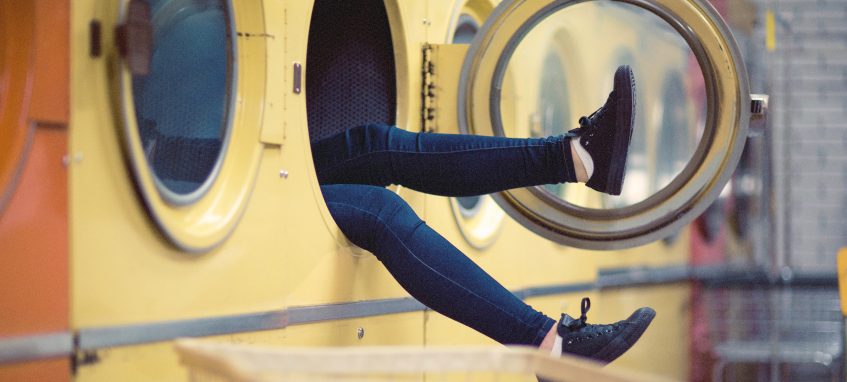 Modified on September 9, 2022
Are you looking for expert advice on this type of an essay prompt:
The lessons we take from failure can be fundamental to later success. Recount an incident or time when you experienced failure. How did it affect you, and what did you learn from the experience?
You've come to the right place!
Most students get confused when writing on this topic Ultimately, your college essay should emphasize your strong points and talents, not discuss your failures. However, you should consider the fact that choosing to write about failure has plenty of advantages.
This essay option will help you convey creativity, maturity, a desire to grow and change over time. A person who can learn from the failure will be successful in life. That's why you don't need to skip this topic, just reveal how you can turn your bad experience into a good one.
Here are some tips to help you do that.
Avoid the Obvious Answer
If you want to write a successful essay, avoid too obvious and predictable topics, such as learning how to study, getting an A in math, etc. No one will appreciate the cliché answer. Try to be creative and unforeseen.
Wonder what type of failure is important for a good essay? Here are a few great ideas you can use:
Letting down your friend or family
A failure to behave appropriately
A failure to do something under pressure
A failure to listen to someone's advice
A failure to act when it was necessary
Think why you acted that way and how you should have performed. No matter which failure you choose to analyze, make sure it reveals your personal growth and confidence. You have to demonstrate that you became a better person thanks to it.
Write Without Judgment
Try to share your thoughts and ideas without hurting, disappointing and angering others. Write without access emotions and disregard. Your task is to tell what happened in the most straightforward way. Use dialogs, descriptions, specific details to explain your experience in the most understandable to your reader way. That's why you need to use clear and engaging language.
A proper college essay should make a positive impression of you. If you blame others for your failure, it will seem that you've learned nothing from it and the committee may decide that you don't fit the college community.
Show What You Learned
Revealing your mistakes to the admissions officers shows them the type of student you will be in their college. Do your best to demonstrate what you've learned from your failure. This is the heart of your essay, the main point that should be considered seriously.
To realize what you learned requires self-examination, powerful critical thinking skills and contemplation. Your main task is to show that you face problems, learn from them and move on. This way, you will prove that you are a self-aware and responsive person, a perfect type of student to join the campus community.
No Morals at the End
The idea of your college essay about failure is to attract the attention of your readers and share your experience with them. Your message should be obvious for the admissions officers to get it easily. Avoid the temptation to sum up your experience at the end, it will destroy the general impression of your essay.
You should not be uncomfortable about discussing a failure. Colleges always appreciate students who can analyze their actions and learn from mistakes. When choosing a failure to write about, try to stay away from the topics that include anything illegal, such as underage drinking and drugs, or very risky behavior.
Remember the primary goal of your essay: show your character and nature. The college essay is largely about you, about your values and writing ability. Reveal your real emotions and thoughts!
image credit: thebluediamondgallery.com