The Best Blogs That Keep You Up-to-Date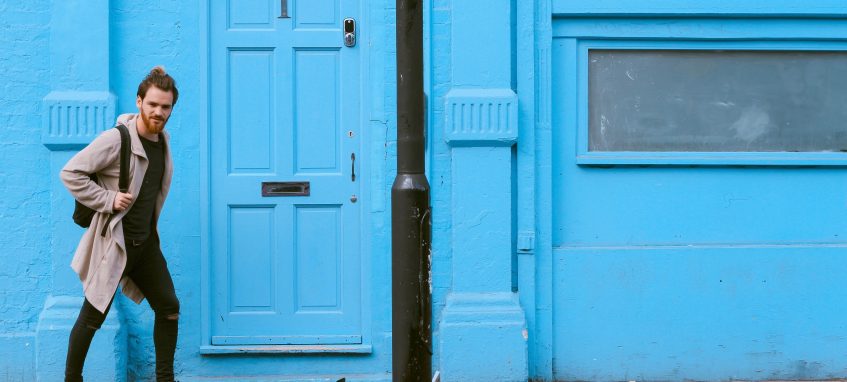 If you put all present-day bloggers in one place, they can occupy the whole country, at least such countries, as Andorra or Vatican. The web is overcrowded with regular blogs and how the hell to find a prominent blog then? We tried to help you a bit and picked out blogs that will keep your finger on pulse. Each of the listed blogs is constantly updated with the latest news in a certain sphere.
Career Opportunities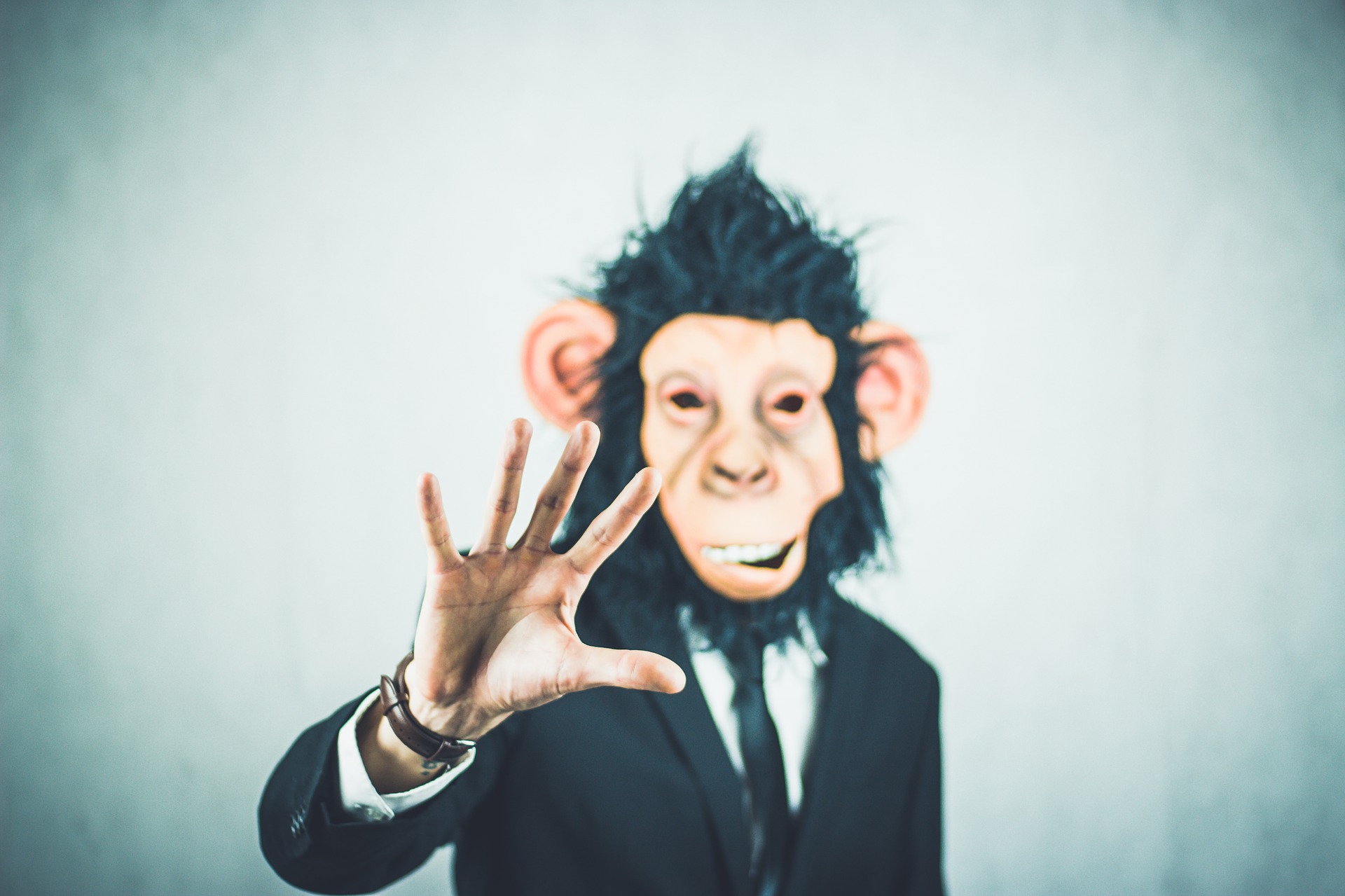 Check these blogs to increase your chance of choosing the best occupation for you and getting a desirable well-paid job. Follow them to be familiar with new approaches to recruitment process, tips on how to stand out during job interviews and the ways to get a promotion.
This one is very handy. It is divided into categories – "job search tips," "resumes," "interview," "career" – so that you can easily focus on what you currently need. No matter whether you are looking for a new job or want to develop as a professional in the company you already work at, this website will be helpful for you.
Here, you can get advice on your current career or job search. What special about that blog is that it also contains the section dedicated to finding your passion in life. Such information will be useful for students who don't know what profession to choose yet and for adults who are eager to change their career.
The editorial staff of Indeed publishes reports on what jobs are currently popular, gives tips on what companies to join and provides with the predictions on what industries have huge potential to develop. They use statistical data from their job-seeking website that make their reports appear even more reliable.
Lindsey Pollak is "a millennial workplace expert" according to her own words and she really is. Her tips are extremely useful for students and young people as she know them better than they even know themselves. Lindsey also is a public spokesperson. If you are feeling too tired to read posts, you can listen to her interviews. Believe us, they are worth it.
As a co-founder of Quistic, this lady has been around the block in finding her own career path and helping others with that. In her blog, Penelope discusses the ways of coping with challenges while working, such as getting-up early, and the ways to find the best occupation that fits you.
The name of this blog totally reflects its purpose which is to guide students through the challenges they meet on their career path. You'll find a bunch of practical advice that is given in text or in a graphical form. The blog is frequently updated. Follow it to be aware of the latest news in the sphere.
What fascinating about this blog is that it fits everyone. There are many informational articles about career development. The category "Internship" is highly-recommended for students. From this section, you will know about available internships and tips how to get them.
This is not just a regular blog, however, we decided to mention it for several interesting features. First of all, you can find e-guide with job tips for 2018. Also, you have the ability to read other guides and resources that are mentioned on the blog for building up your career. Also, Mark Anthony Dyson, the founder, has his podcast so that you can listen to tips instead of reading.
Carrie Smith Nicholson, the blogger of Careful Cents, works with entrepreneurs and small businesses. If you are interested in founding a start-up, this is what you need. Follow the blog and become more decisive to start your own business.
Education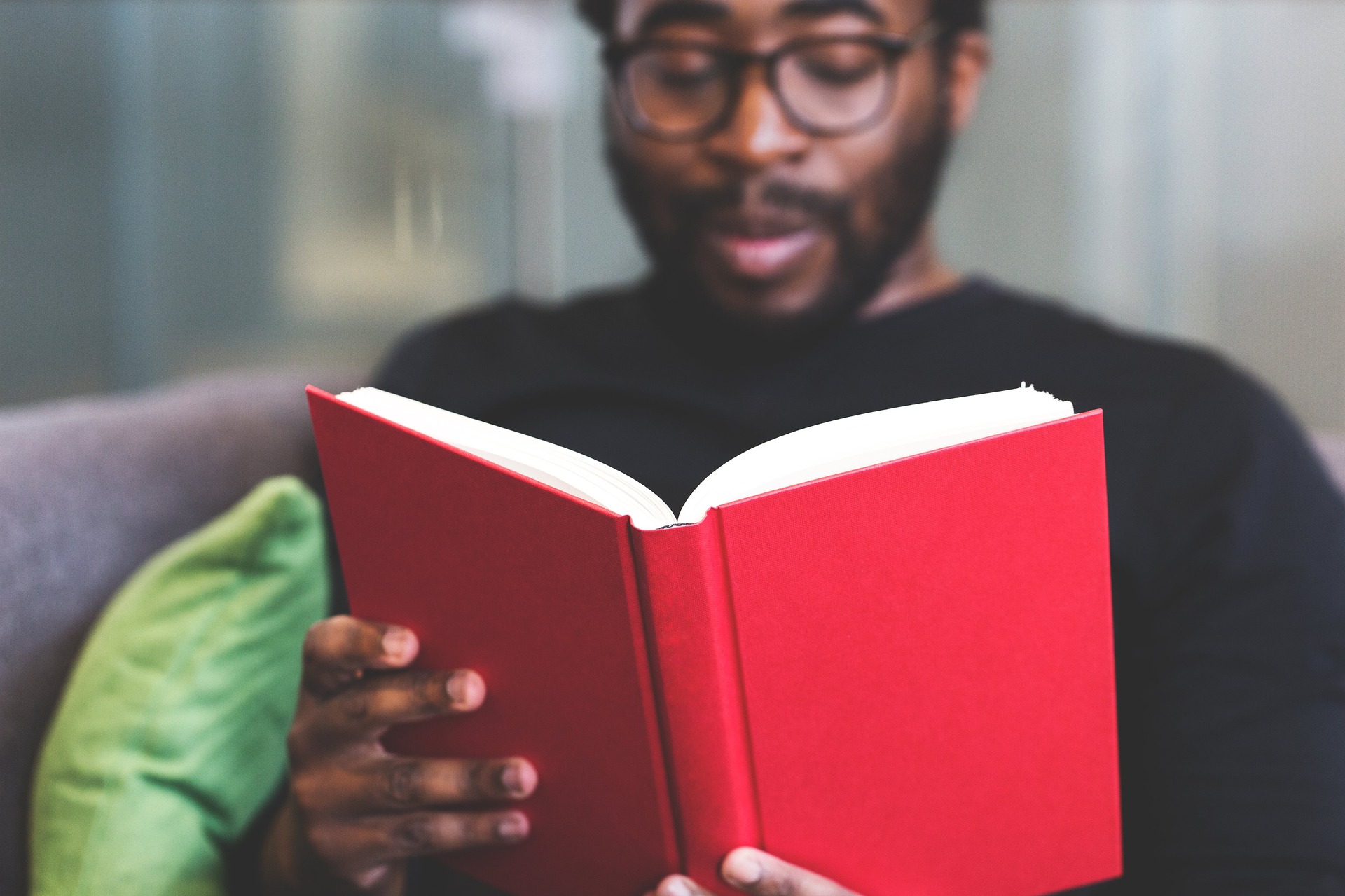 Schools and colleges have pre-agreed educational programs and this is the reason why some knowledge you get in educational affiliations can be out-of-date. So, you need to use other sources to learn about new features in industries you are interested in.
Though this website was completed for teachers, it can serve well for students, too. Michael Karlin who is the owner of the blog provides the readers with reviews on educational technologies and other essential information about education and technologies. He also suggests other sources to be smart and up-to-date.
On this blog, you can also find useful data for teachers and students. There is even a separate section called "Trends" in which you can get acquainted to current trends in studying and technologies.
Ryan Tracey is an eLearning Manager who writes about his own experience in higher education, eLearning and technologies. It is the case when a blogger learns himself by sharing information with readers. What this means is that Ryan Tracey says that the blog helps him to organize his own thoughts and make his thinking deeper.
David Hopkins is an eLearning Consultant who constantly shares his thoughts on various eLearning topics. The aim of this blog is to evolve, search for better ways to work and learn. Besides the blog, David also writes books and articles for other sources.
Guess what you can find out from the blog? That's right, the latest news on scholarships and free online educational courses. Also, you can keep track of internships in USA. The blog is regularly updated so that you should follow it in case you would like to get a scholarship, deepen your knowledge for free through online courses or look for an internship to start your career.
This doesn't actually look like a blog but we couldn't pass is by. This is an extremely helpful source for students who are in search of scholarships. You can find scholarships by categories which is really handy. And again, all information is up-to-date.
Lifestyle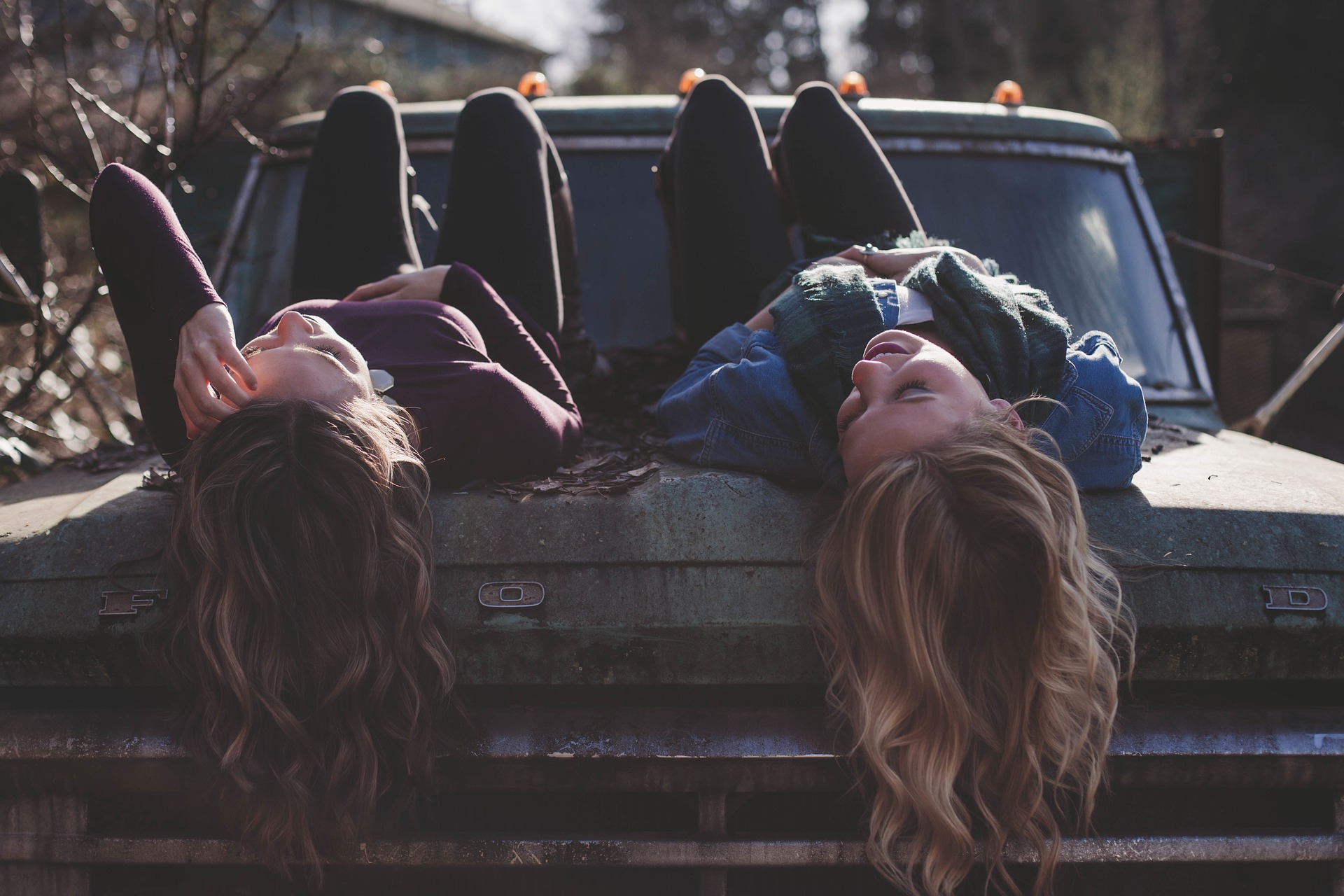 Today, we've got so many opportunities to travel, to cook, to share, to write, haven't we? However, sometimes having too many options leads to problems with making a choice. We've gathered several blogs that will inspire you on what to do, where to go, how to look and actually how to live.
Gemma's blog is very nice. It is filled with high-quality pictures, interesting thoughts, ideas, recipes etc. There are several categories, such as beauty, food, lifestyle, interiors and vegan kitchen. Looks like Gemma is a very creative person and she has a lot to tell to the world. So, if you are looking for ideas on what to cook, where to travel, how to decorate your room, just visit Gemma's blog! No doubts you'll like spending time here.
Here, you can find a bunch of ideas for your personal style, for DIY, for interiors, for traveling, for creative activities, for fitness and so on. The blog has nice design and easy navigation. You can even be the part of it if you are looking for a writing job.
Though it can seem that the blogger's name is Chloe, it's not. Actually, the author is called Susan and Chloe is her dog's name. That's funny, isn't it? The blog depicts personal experience of the author. Susan shares her own experiences in traveling, cooking, decorating. Her writing is easy and interesting to read. Check it out!
Primarily, this blog is about outfits and grooming. If you are interested in men's fashion, you'll be really interested to follow Freddy Rodriguez's blog. Read tips and thoughts from Freddy and admire nice pictures.
Quite an unusual name for a blog, isn't it? The author of this blog is Eric and according to his own words the blog brings you "science-based answers and expert insight on how to be awesome at life." The blog is constantly updated but not every day because the articles are lengthy and high-quality. Writing such content takes some time.
Music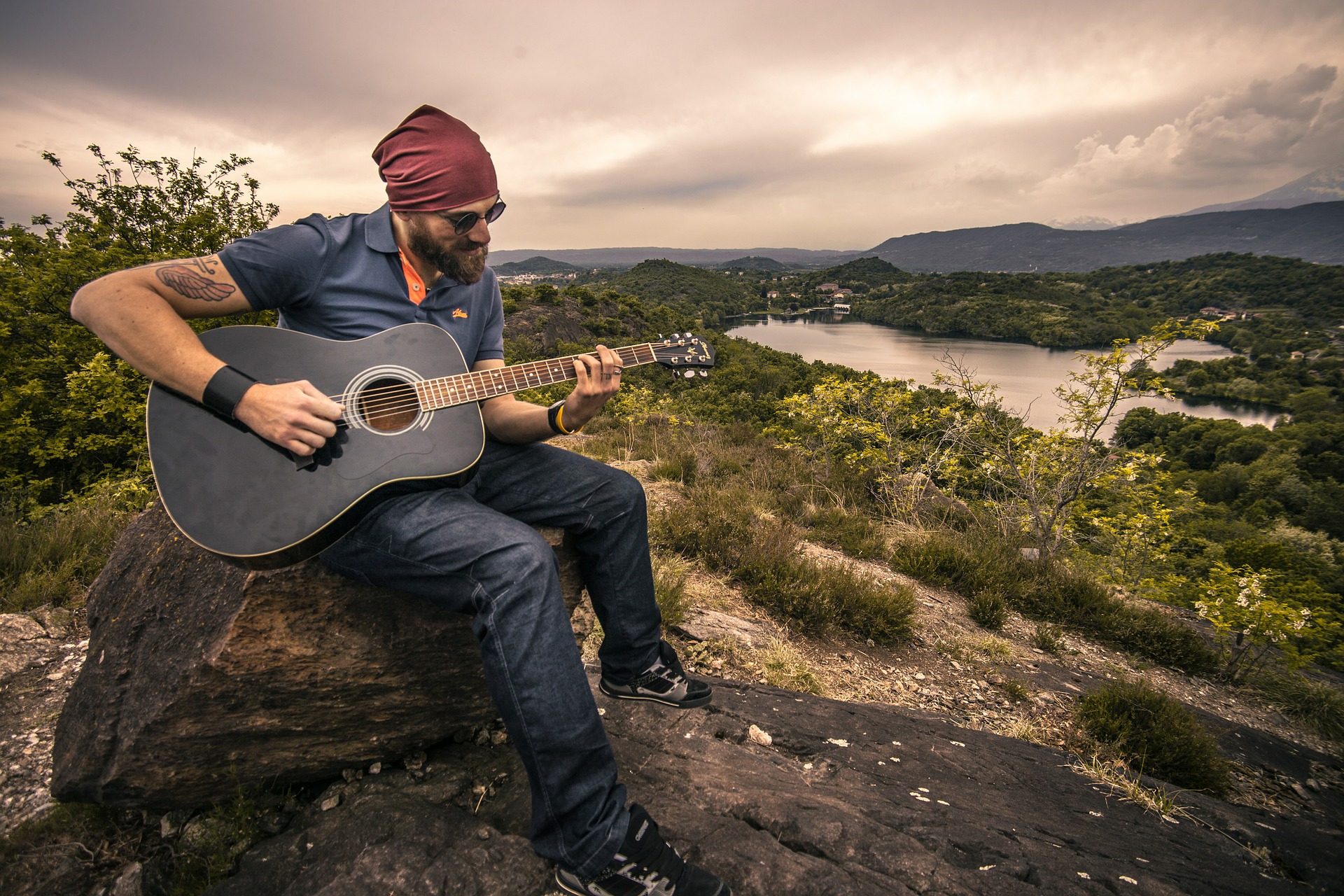 We don't want to say much about music because you know all that well. Music is everywhere. Music is an important part of people's lives. Follow the listed blogs to be aware of musical novelties.
This is one of the best blogs about various things happening in musical world. There are some categories on the website, such as music, interviews, news. Actually all these are related to music not only tagged "music." If you would like to know about the latest hits and concerts, read this blog.
This source provides you with data on new bands that are not popular yet but have good chance to become. Also, they can promote you if you have your own band. On this source, you can find reviews, industry tips, ideas for playlists. If you get tired from popular radio hits, this is what you need.
This one is specific. Indietronica focuses on new music genre which combines the elements of indie, electro, electronica, rock and pop. This blog contains information about bands, artists and tracks that are related to the genre of indietronica. Are you interested to hear something brand-new? Join the readership of this blog.
Are you looking for good reviews on music? Here they are. Read reviews and find new music you'd like. Guys form KMM Reviews always provide you with up-to-date data in industry. Also, you can submit new music on this source if you wish.
AMBY is a great place for music lovers! This blog contains various interviews with artists and actors. Bloggers from AMBY always try to find content that attracts music fans. Find the latest news about music from here. Besides, AMBY already has many awards.
On this blog, you are able to know about new music, new artists, mixtapes, read interviews and reviews. The blog is updated every day. The website has a comprehensive navigation and the bunch of attractive articles.
That was all about the best blogs that keep you up-to-date for today. Hopefully, at least some of them will inspire you and help you with reaching your goals and fulfilling your dreams.