Tips and Tricks for Living on Campus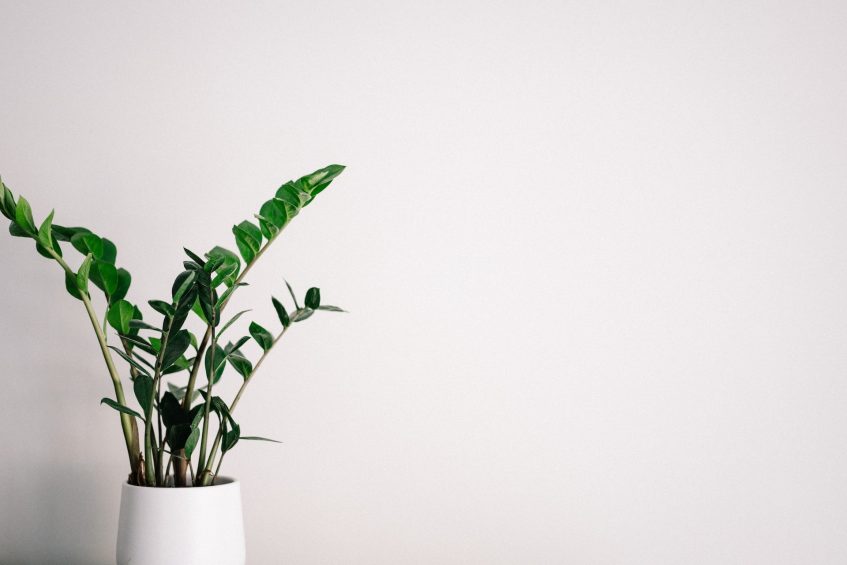 Campus living is like a whole new world. Many new rules and norms that you have to adjust to might seem a little scary at first. It also might be not as comfortable as you would want it to be. But there are still a lot of benefits of experiencing such a life – new friends, new skills, independence, development, fun, a great vibe, etc. So, we made a list of the best tips for you that will help you not only survive through the life on campus but also improve it and make it lit!
Learn How to Achieve Privacy
Living in a dorm might be not as pleasant as living at home due to the lack of privacy. Your roommate might be in the room almost all the time, the corridors are pretty crowded, the dining hall is a mess, and everywhere you go there are people who are just chatting or listening to music. Yes, it feels overwhelming and frustrating. 
But there is almost nothing that a human can't get used to. So, after some time, you will surely learn how to focus and concentrate without being distracted by excessive noise. You will also find places that are quieter and more spacious, like a library or some lonely bench in the park. But until then you might want to:
Purchase noise-canceling headphones

Discuss basic living rules with your roommate, like the time when you go to bed, how to respect each other's privacy, rules regarding guests coming over, etc.

Try meditation and concentration techniques
Sometimes you might be feeling like you can't study at all in this environment and that is the time when you should remind yourself about the importance of a positive mindset which helps a lot if you add a little effort to it. Don't just drop or give up.
Stay Organized
Nothing feels more frustrating than chaos around you. That's why keeping your room clean and your belongings organized is important to stay productive and sharp-minded. But being organized also means making plans and setting goals so that your daily routine is organized too.
Be sure to double-check your stuff before you move into a dorm. Some things might be too big or heavy for a small dorm room, others might not be as needed as it seems. If you feel that your dorm room starts to look very cluttered, it's better to mail some stuff back home as well as review your storage system.
Attend Campus Events
Yes, campus events or any other type of gatherings might be not your cup of tea, but hear us out – there are so many opportunities that you might miss because you stay out of campus events, you would not believe it. Campus events are meant to bring students together, teach them communication, provide fun activities, and better understanding of the college system. It's a great place to learn a lot of new things and meet new people, as well as you chance to fall in love with your college, actually. 
Until you join campus social life, it might seem like a boring and hostile place with nothing more to do than sit in your room studying. But campus events actually might really change your mind and make your experience far more enjoyable. Many former students admit that they started thinking more positively about their college choice after they started attending campus events. So, if you feel a bit lonely or frustrated with college life, don't miss your chance.
Get Involved
Not only it's useful to attend campus events but also to get involved. There are many clubs that you can join, groups, sports, music bands, activity programs, etc. Being involved and active allows you to gain leadership and teamwork skills, as well as build your resume. Many employers view extracurricular activities as a great bonus and might be searching for a person with an active positive in life – college experience really shows that.
Explore More
When you move to a dorm, especially if it's a new city, it's easy to become connected to it too much. However, exploring your new surroundings is what you should definitely do, otherwise, you miss a lot of opportunities and great things that are going on.
Explore the territory of your campus as well as the off-ground to find some nice malls, cafes, beautiful streets, and green parks. It's the way to get out of the bubble that might build around you while you are in college. Broadening your views is crucial for your personal growth as well as for your mental health, so don't just focus on the campus itself but explore the world and other places around.
Stay Connected 
Even when you are far away from your home, family, and friends, you can still talk to them and share your experience. It's important to stay connected as college might sometimes feel a bit lonely. So, make sure you have time to talk to your family and as for advice or some help if you need mental support.
Get to Know Your Professors and Advisors
The most important benefit of living on campus is the opportunity to know more about your professors – their methods and personal traits. It's important because it allows you to connect with them and obtain more resources – knowledge, extra credit options, career advice, etc. Participating in class and attending office hours will surely help you out a lot during your college years.
Your advisors are also important persons in college life. Resident advisors and career advisors should be mentioned as very crucial connections that you should not underestimate. Navigating campus and the college system becomes much easier if you get to know these people and build connections.
Final Thoughts
Only you decide if you should or should not live on campus – you can actually try out both options during your college years and get the most out of your experience. If you feel like a campus and its dorms are perfect for you, be sure to use our tips to make your living comfortable and pleasant.