Living on Campus: Pros and Cons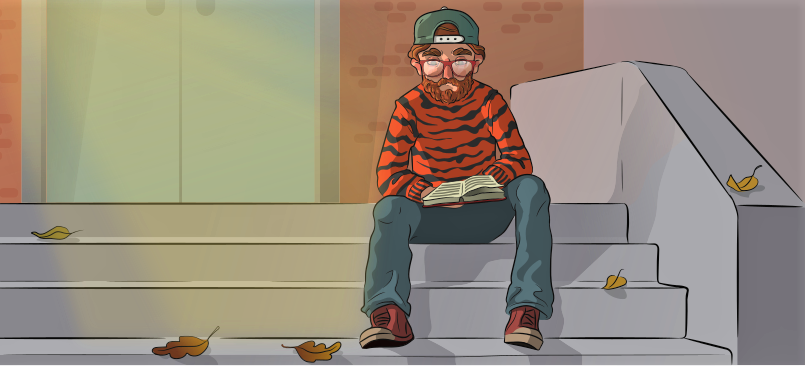 If you are the one who asks the question "Should I live on campus?" and are looking for an answer on the Internet, then this article is for you. We have prepared a list of pros and cons of living on campus and have asked a few students to answer the question, "is living on campus worth it?" Keep reading to know what we have found out.
Pros of Living on Campus
Let's face it: there are a lot of institutions which obligate their freshman students to live on campus. So, you will probably have to do it even if you don't want to. Here is he list of things to take with you to dorm. But even if you think that this is not something you will enjoy, you might change your mind after learning about the pros of living in a dorm.
Living in the Center of Campus Life
Living among other students can be really fun. There are a lot of events and opportunities that you might miss if not living in a dorm. Parties, extra-curricular activities, club meetings – experiences that make you feel part of a big social group. We also have some tips for you on how to get the best college experience.
Having Access to Various Facilities and Service
Living next to a cafeteria, gym, pool, and/or library and having easy access is a significant bonus.
Saving Money
This is an obvious advantage of living on campus that many students consider as a defining point when making a decision. This is true for the majority of students – living on campus is much cheaper than renting an apartment (of course, if you have an opportunity to live with your parents for free, this pro may not apply).
While the rent for an apartment might seem like a smaller sum of money, don't forget that it doesn't include payment for gas, electricity, and various services that your institution provides you with if you are living on campus. Moreover, you will save money on transportation, which can add up. Learn about the most effective apps to manage your finances with our blog post.
Saving Time
If you are the person who is always late, living on campus will make it easier for you to be on time for your classes as they are often right next to your building. You also won't have to spend your time getting to classes by bus or car. So, living on campus will save you plenty of time that you can spend on your hobbies or social life.
Having Fewer Things to Worry About
You won't have to deal with angry landlords or Internet providers, looking for someone who can sublet your place during summer break, etc. That is why many students admit that living on campus is easier than renting an apartment.
Cons of Living on Campus
Of course, living on campus is not all pros. Here are some disadvantages that you should consider:
Struggling to Focus on Studies
It's not a rare case for a student to be distracted by having a social life. And it's much more likely to lose your study focus when living on campus and having all the temptations like parties and alcohol right beside you. If that is your case, and you have a lot to catch up on, our team can help you with your studies.
Dealing with Annoying Roommates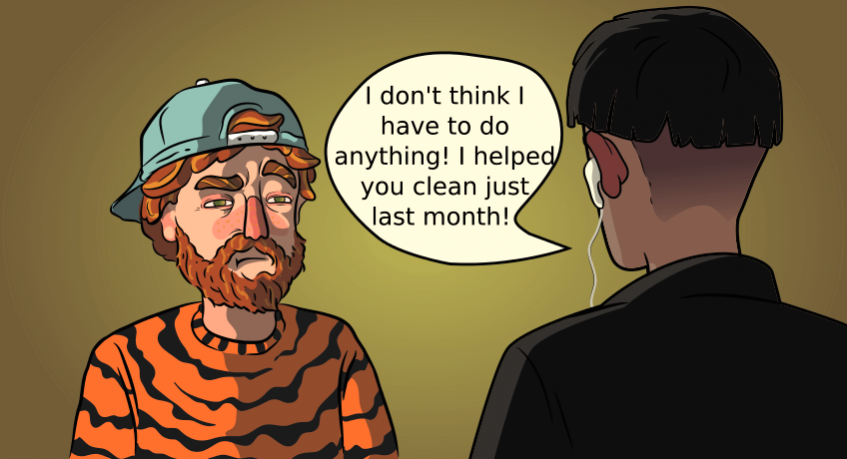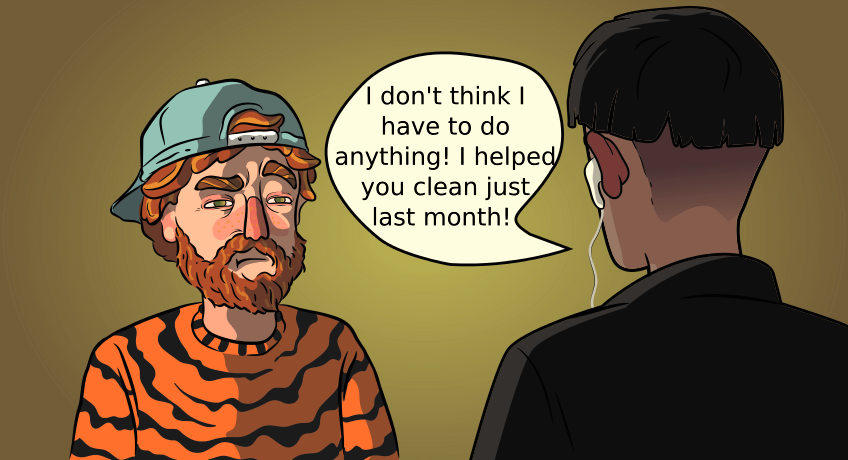 EssayTigers. All rights reserved. Copyright © 2019
You might not be that lucky when it comes to living with a roommate and in this case your college experience will be much different from what you imagined. There are a lot of stories about horrible roommates and awkward situations that students have to deal with when living in a dorm. Here is the list of things to discuss with your roommate when moving in together.
Having Limited Privacy
If the thought of sharing space with somebody makes you cringe, then living on campus is definitely not for you. In a dorm you will have to accept the fact that your privacy is rather conditional.
Following the Rules
You might not be pleased with the number of strict rules that every student who lives on campus has to follow. For example, you are not allowed to bring any fire-hazard objects or have pets, consume alcohol at all or in public spaces. It all depends on your learning institution, but if you are a rebel soul, you won't like any of these rules.
Decide What You Want/Need
You can talk a lot about living on and off campus with different people and get different opinions. This is what usually happens when you ask someone to describe their college experience: one person will say that college years and living in the dorm were the best thing that ever happened to them. Another person will tell you that renting an apartment is best when considering various options.
Why are these opinions so polar? Well, it all depends on the facility they went to and the people they lived with. Often, it all depends on the personality and habits of the person you are speaking to. Some students don't appreciate noisy parties and chatty roommates. There is nothing wrong about it and it's understandable why they would prefer renting a small quiet apartment than living in a dorm.
So, when deciding if you want to live on campus or not, you should definitely consider your lifestyle. Are you a communicative person? Would you like to improve your social skills? Is it hard for you to concentrate on your studies? Answer these questions and try to figure out if you are the type of person who will not only enjoy living in a dorm but will also be able to avoid distraction while living on campus.