10 Good Reasons to Keep Studying on Holidays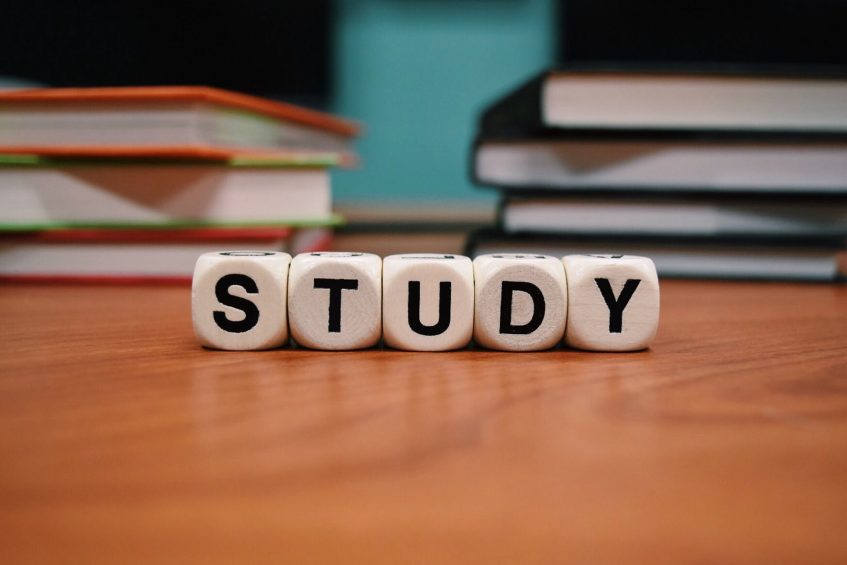 Holidays are the most perfect time of the year for a college student, and of course it is very tempting to start hanging out all the time and forget even about the existence of homework. Very often studies are associated with constant stress and deadlines, but with a right approach you can change things for the better and start to actually enjoy your homework!
So why should you continue studying and how to make it more enjoyable?
You can be your own boss
Remember those papers with specific deadlines and the topics you don't actually like? There's no need to follow these requirements anymore – you can do things you actually want to.
Imagine that you're the professor who tells you what to do and what kind of assignments to complete.
You don't have to rush anymore
The hardest thing during the semester is the amount of work you receive and all the deadline which need to be followed. During the holidays you can create your own schedule – when and what to study. It will make things much easier and you'll be free at nights to spend some time with your friends.
You don't have to study in the classroom anymore
The best way to concentrate on your studies is to change places where you study. Class rooms may be very boring, so you need to find another place. It is almost impossible to study at home, when you get distracted by your family. And it is tempting to start watching your favourite TV show instead of studying.
Choose some other places where no one can disturb you – it can be a park, a coffee shop or a public library. You will be able not only to study, but also explore your city and find some new exciting places!
You can have as many breaks as you want
It is proven that it's much easier to study with a lot of short breaks. It is very hard to concentrate on studying for more than 40 minutes. So try to change your activities – after studying, relax for about 10-15 minutes and do something fun, like playing Xbox. It will distract you for a while, and will be good motivation to keep on studying.
You can set realistic goals
There is no need to push limits and set unreasonable goals. You cannot possibly study more than 3 hours a day during holidays. Stick to the time you can actually handle! You should be results oriented, not on working hours. With proper motivation, you can complete much more in 1 hour, than usually.
You can choose different types of on-line education
There is no need to stick to old class books – since you have a lot of free time now, try to use websites that offer on-line education like Coursera! It is very interesting, it will take about 4 hours of work during the week. The assignments are usually creative. On discussion boards you can meet new people from all around the globe.
You will be able to explore new topics
If you chose to take some classes on-line, you can retake the courses you've already learned this year, like marketing or economics, or you can try something totally new – start programming, learn some music theory or basic cryptography. Such new topics may be super exciting to learn, and you can expend your horizons.
You will be ready for the next semester
Remember the time when you got back from the school break and you forgot everything you've learned so far? It is easy to get distracted from the studies at summer, especially with all that partying and having fun. So if you study at least couple of times a week, you will notice your progress after everybody start a new school year.
You can stay active and study at the same time
You have a lot of free time at summer, so if you chose to study, you shouldn't forget about being active. Go swimming or running, spend some time at the gym. It will make you more energetic and help you with the further studies, which may become boring if you're not active enough. Sports will make you more confident in completing complex tasks.
You will have enough rest
Since it's summer now, you don't have to exhaust yourself with studying till 3 AM to meet the deadlines. It is very important to get enough sleep, at least 8 hours a day. It will keep your mind fresh, and ready for learning something new. You can try to read something interesting and useful before going to bed and your brain will process all the information, while you're sleeping.
Studying may be a very hard thing during the semester and students start to dream about holidays to avoid it and have some fun. But if you think about the whole process from another angle, you will understand that studying and learning new things could become perfect activities. Especially during holidays! So don't think about studying as something painful and stressful. Make it fun!
Any study tips to share? Well, at least tell us how do you spend your summer holidays!