Top Summer Destinations for Students Approved by Travel Bloggers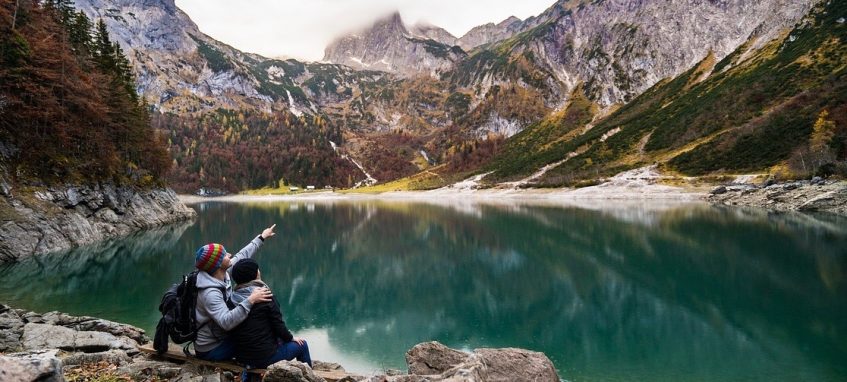 "Travel more" is one of the most popular NY resolutions. However, setting a New Year resolution is only half the work. If you want to walk the talk, you should start doing first steps right away, such as choosing an incredible destination for your holiday.
Below, you'll find the list of eleven summer destinations affordable for a student's budget. All the places were approved by travel bloggers as wonderful destinations for holidays. All of them are in different countries. If you are looking for something near you, check out our blog post on Best (and Cheapest) Summer Destinations that we previously published.
Dubrovnik, Croatia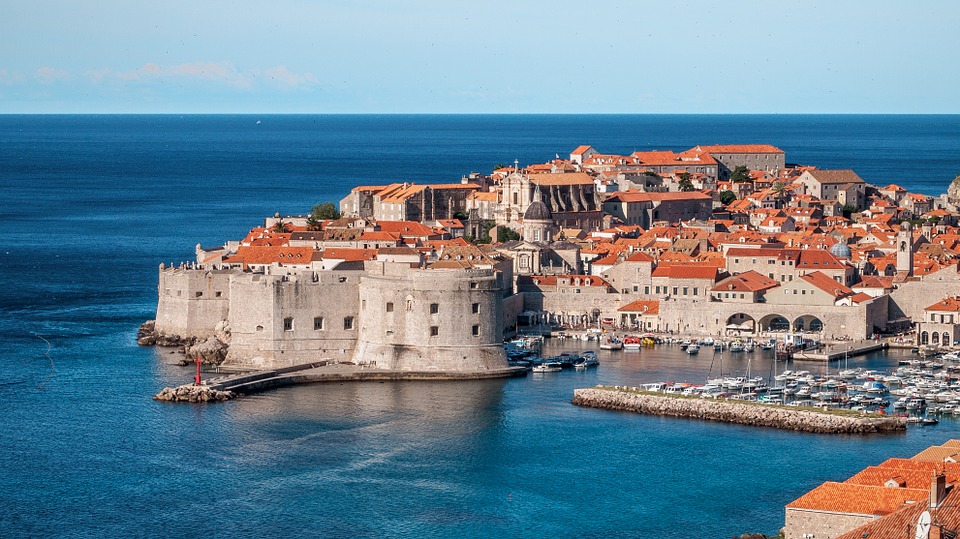 If you want to visit a beautiful place steeped in history, visiting Dubrovnik is a must. While exploring Dubrovnik's UNESCO-listed Old Town, you'll see the locations used in series 'Games of Thrones.' The landscapes of Dubrovnik are really impressive and even fit backpacking. Even though harassing heat in summer is very likely, you still can enjoy this place if plan your visiting thoroughly.

Albufeira, Portugal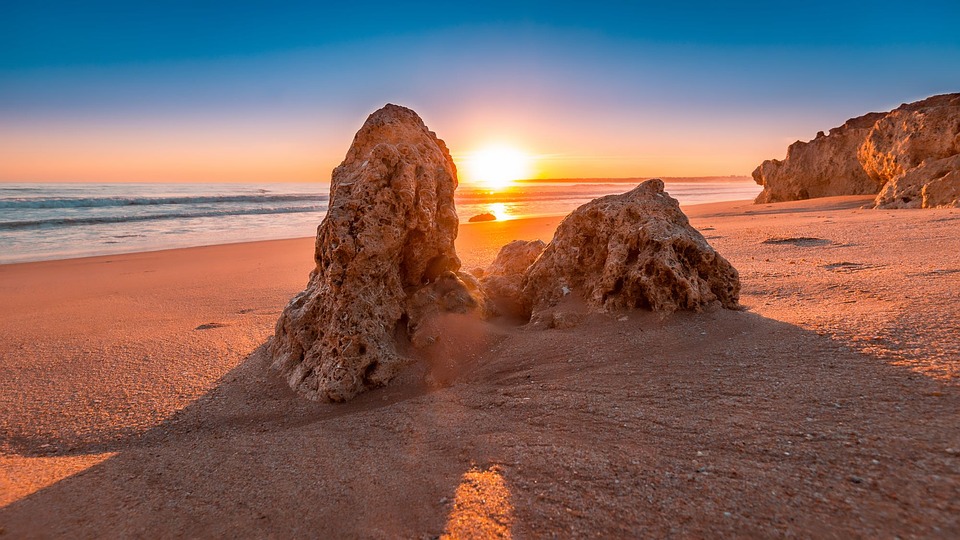 Albufeira is known as a resort with an active nightlife. There are many bars, nightclubs, fast-food-joints. However, it's also a place with nice golden sand beaches bordered by tall cliffs and small cozy seafood restaurant where you can eat and chat. The historic centre is also worth taking a look for its white buildings and beautiful pavement.
If you like water sports, you'll be interested in swimming on kayak or canoe in caves – quite scaring but exciting, right?

Migrating Miss on Facebook
Migrating Miss on Twitter
Migrating Miss on Instagram
Karpathos, Greece
Mountains, warm waters of Aegean Sea and colorful houses – this is what you will see on this island. Here, you'll find peace and joy, fascinating natural views and nice villages. There are plenty of beaches on Karpathos where you can just relax or try windsurfing, kitesurfing or scuba diving.
If you like different cultural festivals, you should plan a trip to Karpathos in summer as the biggest cultural festival, Tsambouna, takes place.

Agrigento, Italy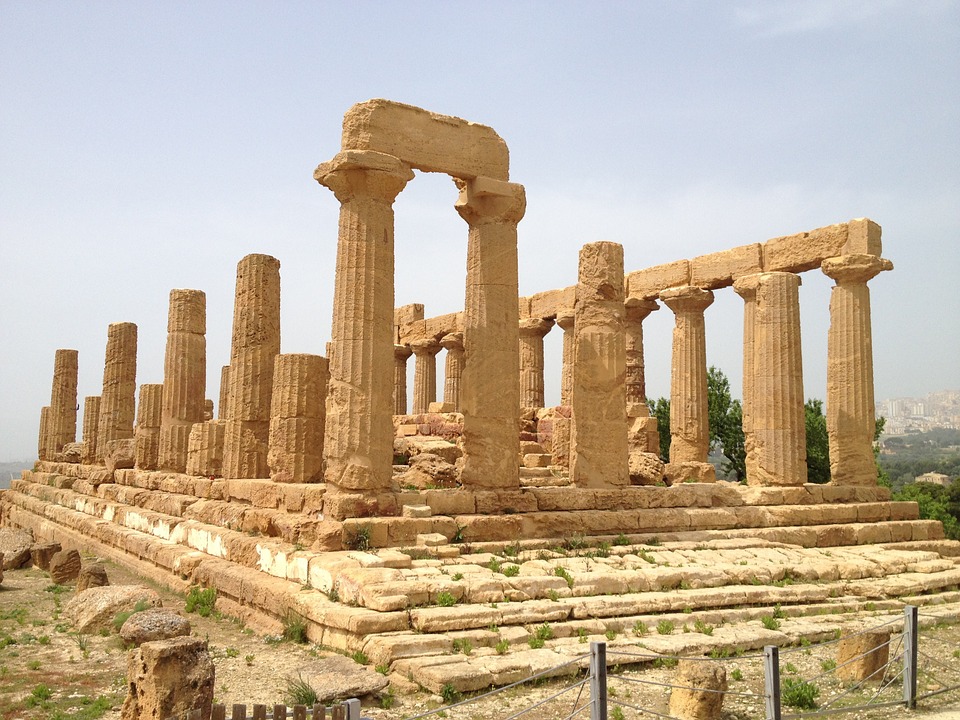 This city will seem attractive for you for its prices, beautiful sights, ancients ruins, fresh air and delicious seafood! You can explore plenty of diverse ruins here, take a car to get to a picturesque village of Sciacca which lies on the Mediterranean and just chill from your everyday routine!

Edinburgh, Scotland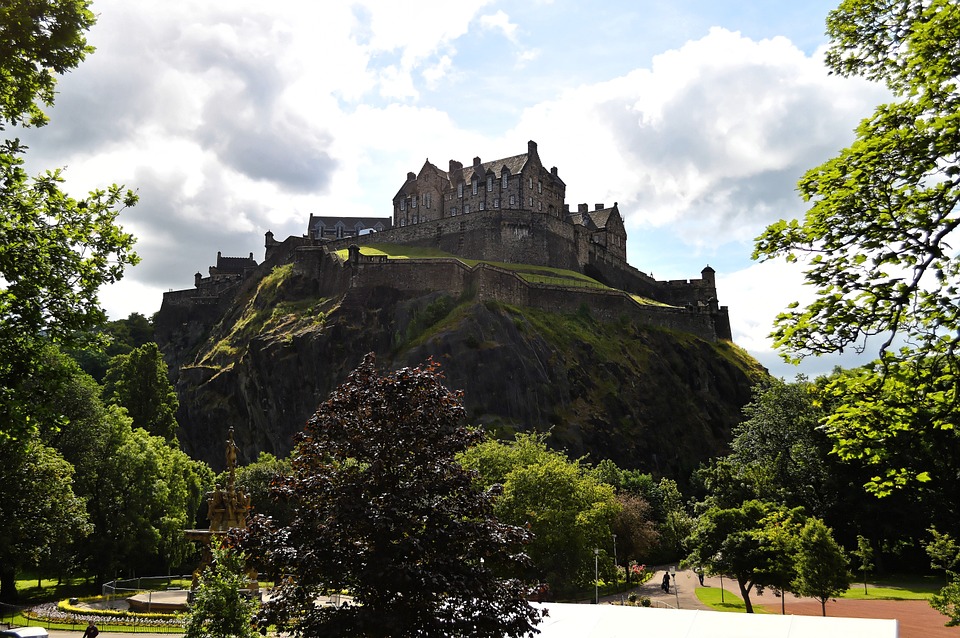 Edinburgh is the city that will immerse you into the atmosphere of the Medieval times. Take a tour of historic castles and palaces, mosey along the Old Town, visit galleries to see traditional and contemporary artworks and museums to see unique ancient and modern artifacts. For nature-lovers, there's also one special place to visit – extinct volcano.

Mo'orea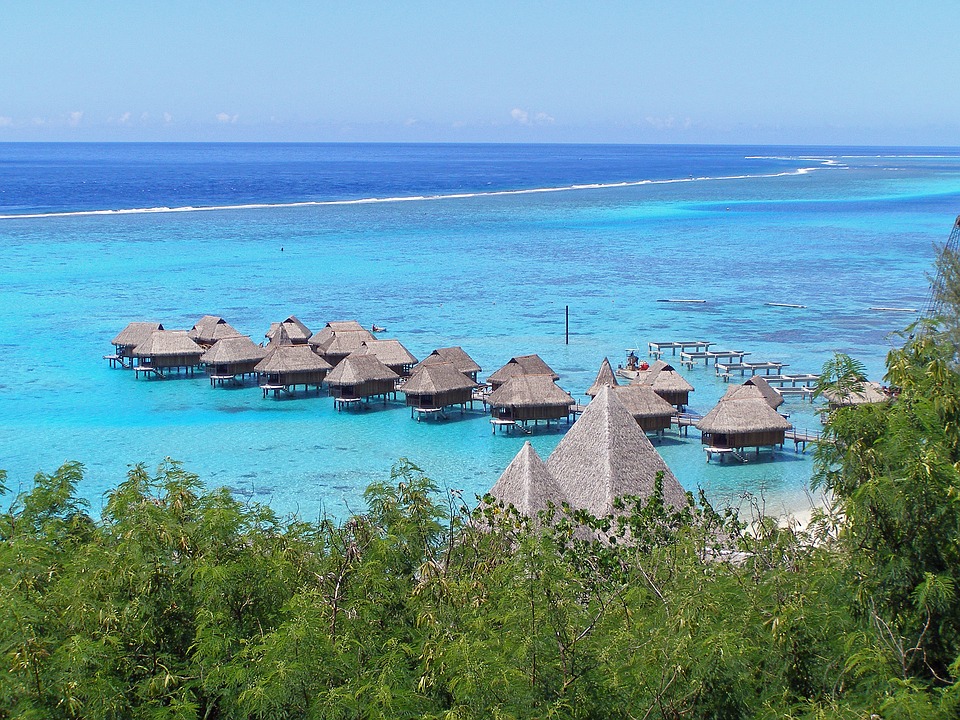 One of the most beautiful of French Polynesian islands. It's not as popular as Thaiti, but you can still take an advantage of it. You can spend your holidays much cheaper on Mo'orea, admire charming nature and get rest from noisy cities. The prices for accommodations start from $40. If you want to save even more money, buy food in grocery stores instead of eating in restaurants. The difference in prices is significant.

Oaxaca, Mexico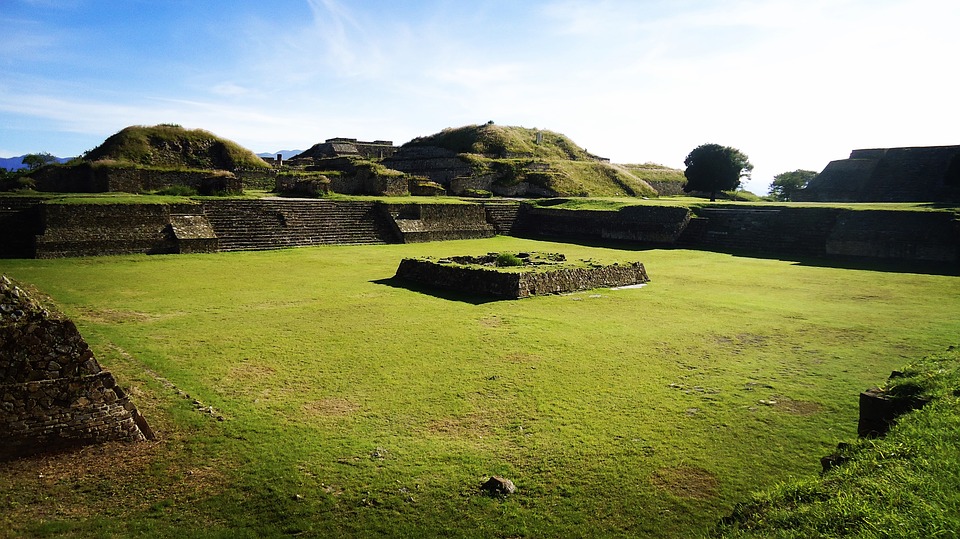 Here, in Oaxaca, you have many things to do, including tasting local food, such as fried grasshoppers; visiting a UNESCO World Heritage Site of Monte Albán and the Museum of Oaxacan Cultures; enjoying fascinating architecture of the city. Also, you'd like watching the performances of dancers and signers on the main square, the Zolaco.

Phuket, Thailand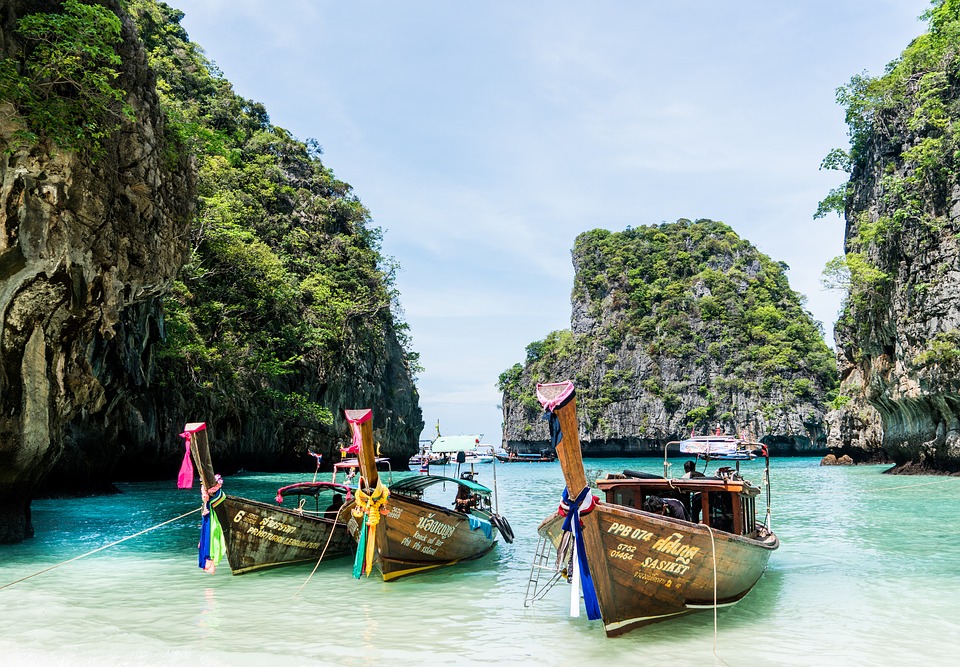 Phuket is one more splendid (and cheap!) summer destination for those who adore having rest on the beach. Add to your to-do-list these items: visit Big Buddha; stroll down Bangla Road to experience city's nightlife; relax on the beach; see Phuket FantaSea Show; visit beautiful Phuket temples.
For animal-lovers, there's one more specific item to visit – Phuket Elephant Sanctuary. It is organized in way that animals are not bothered by visitors.

Tbilisi, Georgia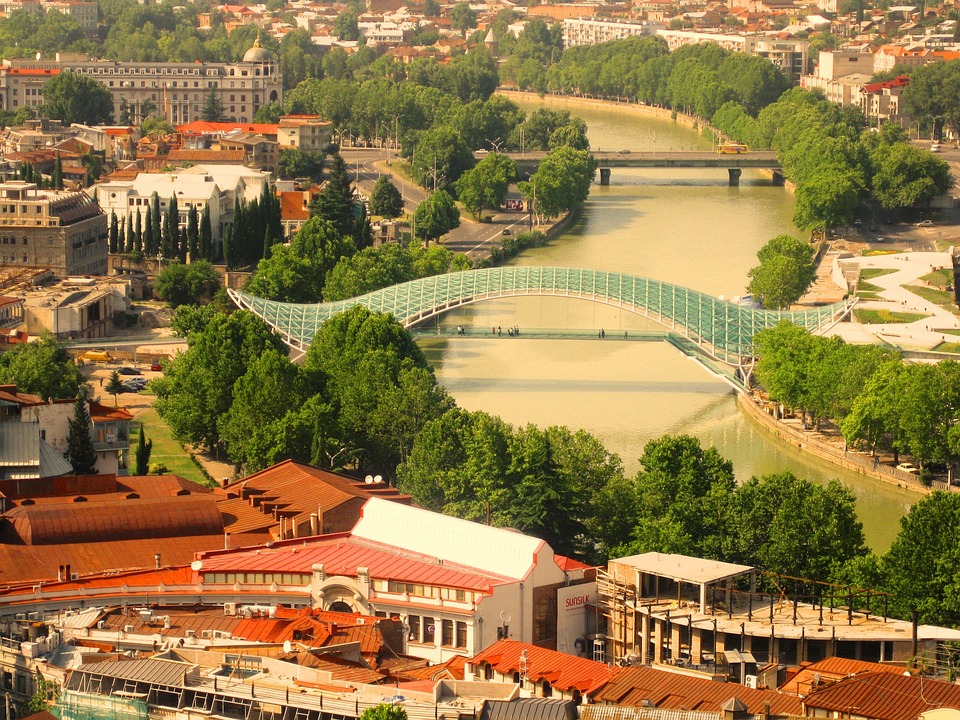 The country of tasty cuisine, hospitable people, picturesque architecture and beautiful mountains. Tbilisi is a diverse town in which you can find modern cafes, restaurant, parks and galleries but also you can observe old narrow streets, balconied houses, small churches, 17-centuries-old Narikala Fortress and feel the community atmosphere.

Bali, Indonesia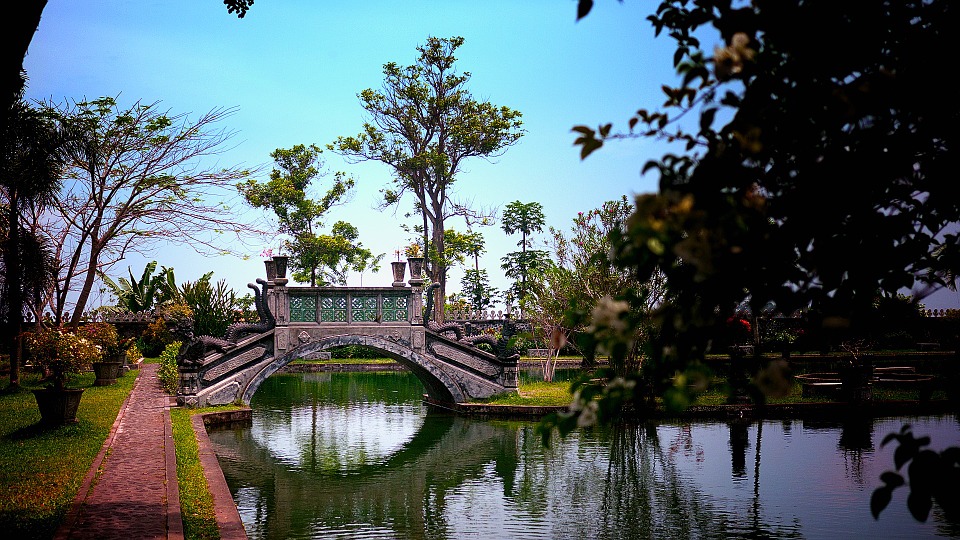 Cheap prices, white sand beaches, friendly locals, exotic food – that is all about Bali. Here, you can go hiking or do some water sports, such as scuba diving, snorkeling, swimming with dolphins and other water inhabitants.
Also, you should try unusual cuisine, swim in the ocean or dip into hot springs and get rest from the web. For some people bad internet connection is the worst thing in the world and for others it's an opportunity to relax from all those informational noise.

Bolivia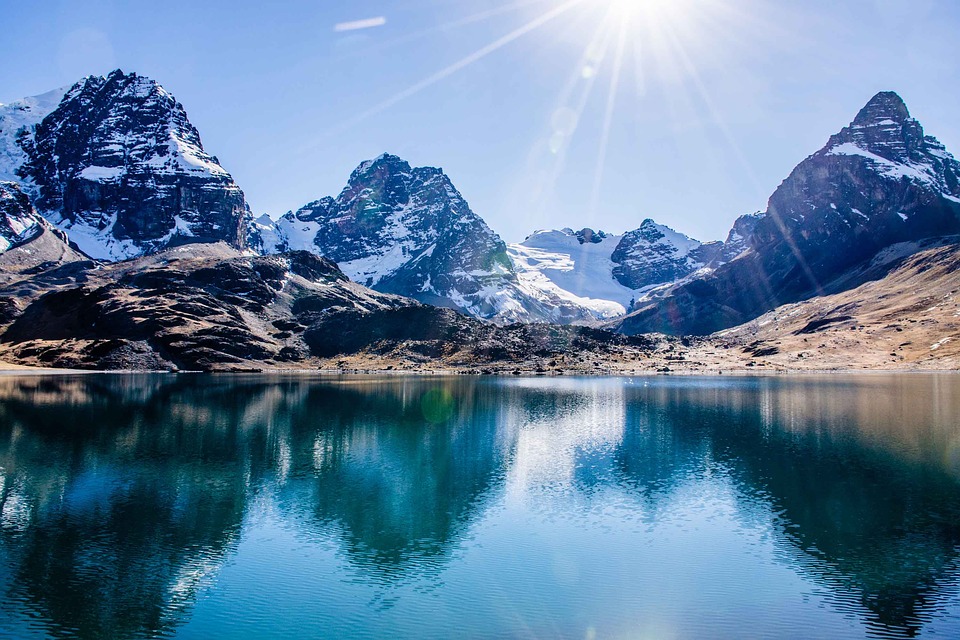 Bolivia is full of adventures! Have you ever dreamt of paragliding, or extremal fishing, or riding? Bolivia is perfect for that. Try paragliding above incredible La Paz valleys, pull enormous fishes out of the Amazon river or climb the highest Andean peaks.
Extreme-lovers would adore this place! If you are not that kind of person, you still have many things to do here, such as observing unique animal species, trying llama tenderloin, and investigating rich culture of the locals.