Things to Know If You Are Scared to Dorm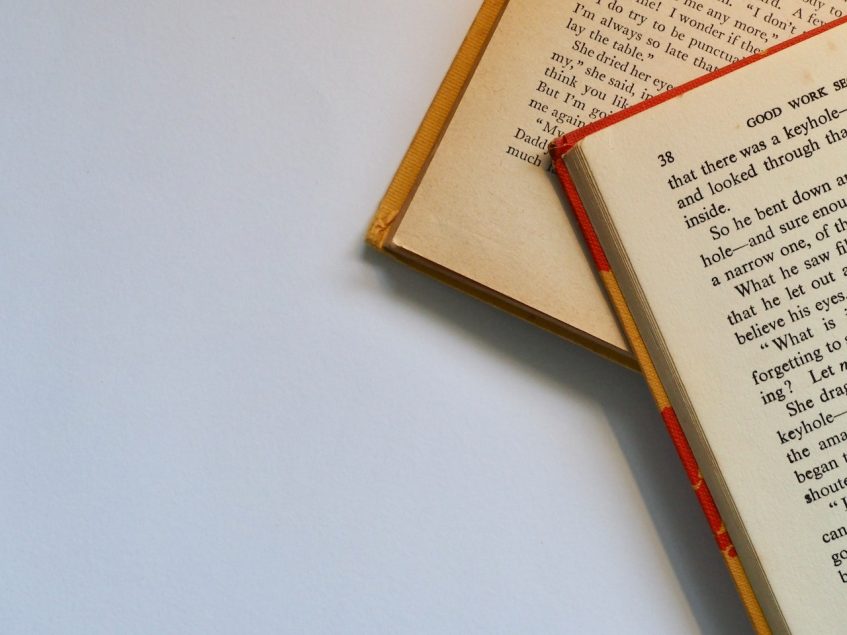 Living in a dorm for the first time might seem like a challenging and frightening experience. Many freshmen are afraid of facing common dorm problems, having communication issues with a roommate, or even simply leaving their home for the first college semester. If you are one of the people who feel uneasy about the upcoming living in a dorm, you should know the following things.
You Can Avoid It
If you are absolutely sure that living in a dorm is not for you and you don't want to live on campus, you can always pick another option – you can either rent an apartment or study online. Online classes are now very commonly spread due to the pandemic and can be the best option for students who suffer from anxiety and phobias or simply can't come for classes regularly.
Renting an apartment is not always as affordable as many TV shows make it seem to be. However, if you have friends who are willing to rent an apartment together, you can split the cost and live in the city. It will allow you to have more job options, establish your own schedule that you find the most suitable, and avoid some dorm rules and instructions that you might find excessive. 
You Can Change Your Mind
Some people are not that excited about going to the dorm but still want to experience the college spirit. And though not everyone ends up loving dorm life, they find it to be not as bad as they used to think. The whole deal about college dorms is that you never know what it will be like because every dorm is different. It might be not your cup of tea but you should definitely try it first.
Some dorms can really be kind of on the low side – with a lack of personal space, unreasonable pricing, and bad conditions. But some are very nice and have everything you need to feel comfortable and happy. If you are afraid that you will not be able to be productive and study well due to other residents, you can always find another place for studying, i.e. library or student coworking space. In any case, if you are hesitant, try college dorm life first and make your decision after you have all information on hand.
You Can Make Improvements
There are multiple things that you can take to the dorm with you to make living there a lot better. You should definitely read our blog post on this topic and just make some purchases that will instantly improve your dorm life.
For example, various devices, comforters, posters, and some cute toiletries will surely help you overcome your homesickness. Remember, that your approach is the key and if you can do some improvements to make your life more comfortable, why not try?
It's Better to Do It Now
Of course, living for the first time away from your family and on your own is a bit scary. The fact that you fill share your room with a complete stranger is not comforting either. However, think of this – you will eventually need to contact strangers in your life. You will eventually need to learn how to take care of yourself and your home. You will eventually need to boost your communication skills and learn how to deal with conflicts and stress. You will eventually need to learn how to fill your life with happiness, activity, and tasks. Why not try all of this right now? Why not learn important things right now? Why not get ready for your adult life right now?
Dorm life gives you an experience that you will eventually appreciate a lot for all the funny moments, lessons, and even difficulties. Get your insecurities out of the way – it's a good time to learn how to make yourself happy without waiting for someone to do it for you.
Many college students say that living in a dorm is a once-in-a-lifetime opportunity that made them adult faster and cope with stress easier. It just happens naturally. And no, it's not like in a military camp – no sleeping on cold ground😊
Remember That You Are Not Alone
Many freshmen go through the same emotions and fears – you are not alone in this. Even if it seems like everyone else is just excited and has no doubts at all. So, don't feel alone in this journey.
Remember, that you can always talk to your advisor, counselor, dorm manager, etc. You can always seek help and receive it. You can always change your mind and move out. There is always a way to make the situation better. So, don't be afraid to make changes.
Living in a dorm might be your first experience as an adult. It might go smooth and surely might not. But does it mean that you should be scared of it and feel stressed about the upcoming semester? Surely not! Get the most out of your college years and enjoy your studies – we can help you out with it.