How to Land a Summer Internship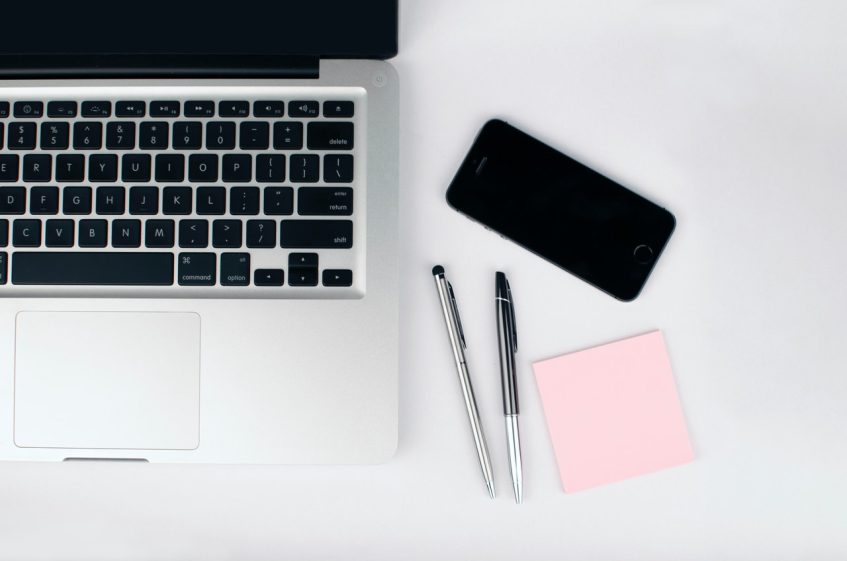 An internship can be your winning ticket when you are pursuing your dream career. It can also give you an opportunity to receive an experience to truly understand what your goal is and what you want in your life. You have probably searched for a place for your summer internship already, but you wonder if you can land it successfully and how to make it work for you personally. Here are a few useful tips.
Pros of Finding an Internship for Summer
Internships give students a firsthand look at a potential career field while also giving them a chance to practice what they've learned in the classroom. Those who begin an internship with the intention of pursuing a career in a particular company or industry often leave the experience with a more concrete idea of what they want to do afterward.
To put it another way, it's a way for them to see if they like a particular career path before they graduate. You might think that your major is just for you until you try yourself in particular everyday duties. As a result, a large number of recent college grads end up in jobs they despise.
Internships in their turn allow you to reduce the risks. Students who take part in summer internships not only gain valuable work experience, but they also improve their job prospects after graduation.
"Where did you intern?" is one of the questions that you might be asked during your job interview. Having a prepared response to this question will help you stand out from the crowd when applying for jobs.
Internships are also a great way to meet new people. The vast majority of college students lack a professional social circle. That's where internships come in. People you meet throughout your internship can become not only your good friends and colleagues – they can recommend you for particular vacancy in the future and help you get into the company of your dreams.
Follow Application Rules
Many companies have their deadlines when it comes to internship application. If you don't want to miss you chance, you should follow the directions regarding the application documents and make sure you are on time. Sometimes it's better to apply as early as possible, especially when the company is popular among your peers and has limited number of people they will take.
Stay in Touch
It's crucial to make sure that you are available for calls or messages and check your emails frequently. Some hiring managers will not try to contact you after a few unsuccessful attempts and you don't want to miss your chance. Sometimes some small details like these – stay in touch, reply quickly and politely, make sure you are not late for your interview – is all you need to successfully land your internship.
Check Your Social Media Accounts
Some hiring managers pay attention to social media presence of their applicants. It doesn't mean that you should wipe all of your posts – just make sure there is nothing to be ashamed of like hangover photos or some inappropriate posts. If you have a few social media accounts – check if they are linked to each other. If your internship implies checking your portfolio, the right choice to is to post your art, creations, or works frequently and professionally as well as put the link to it in your resume.
Tailor Your Applications
Another thing that you should think of is to whether your resume and application letter to each particular internship. Applying with the help of generally made resume will not increase your chances as it will not suit the needs of particular company.
Remember that working experience is not that big of a deal when it comes to an internship as it implies that you will get one through their hands. So, focus on your strengths, skills, projects you worked on, and express your interest in the particular company, mentioning the reasons why you are applying. That's where you need some research be done on the each company you apply to and what their business, strategy, and mission are.
Try Various Options
If you know for sure that you want to intern in particular company, you might not consider other options and make a huge mistake. It's not always easy to accept the thought that you will not land your dream internship but you must do your best to not give up.
Always have your backup plan and apply for at least a few internships. The more the better. It increases your chances and allow you to choose in case you have a few options on hands.
Wrapping Up
Landing a great internship is not that easy but completely possible in case you your effort. Sometimes all you need is a little bit of luck and self-confidence to make it happen.