The Hottest Reading List for Summer 2015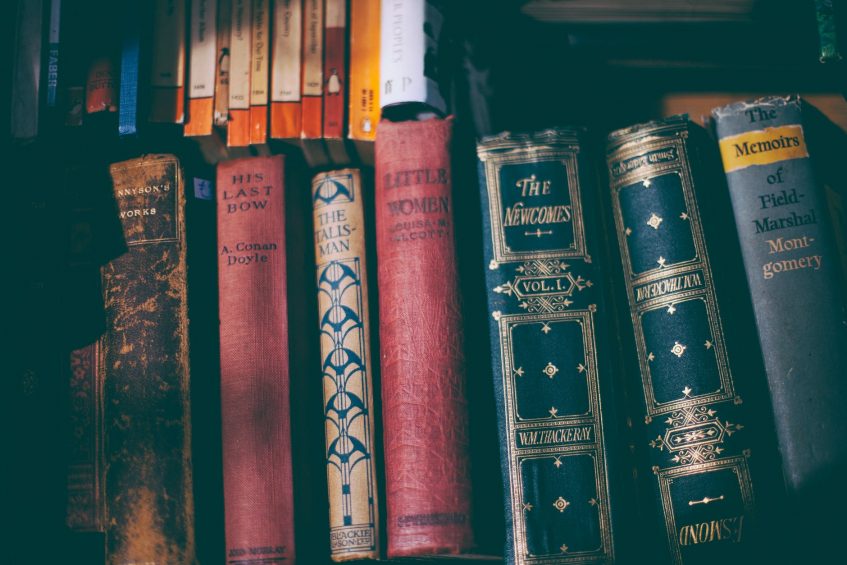 Family reunions, road trips, and barbecues. Whatever your favorite part of summer vacation, it's exhilarating just to have so much time and freedom on your hands. And, as the days get longer and the nights get warmer, there is nothing more relaxing than finding that perfect summer book to inspire and excite you. Here are some of the most exciting books of this season. Whether you're a horror aficionado or a historical romantic, you're sure to fall in love with at least one of these incredible summer reads.
Go Set a Watchman by Harper Lee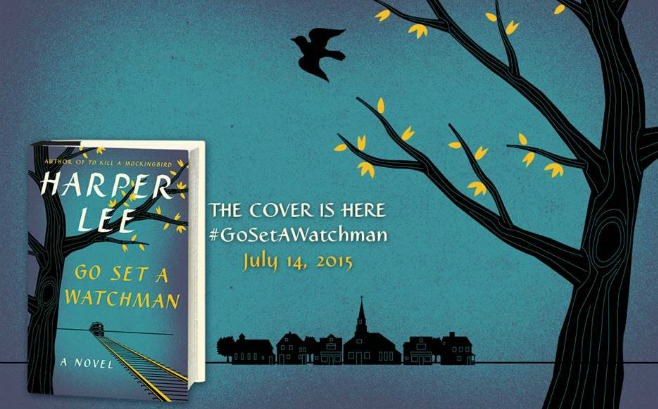 Genre: Literary Fiction
The incredibly talented and reclusive Harper Lee's buzz-worthy sequel has had every English teacher giddy for the summer to arrive. In this sequel to the 1960 To Kill a Mockingbird, Lee picks up the story 20 years after the famous racial trial of Tom Robinson. The book focuses on the political upheaval during the 60s and 70s and Scout's relationship with her father, Atticus Finch.
Maximum Ride Forever by James Patterson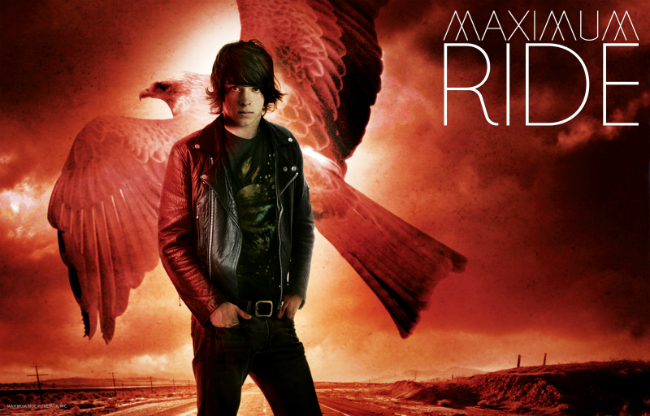 Genre: YA SciFi/Fantasy
The world's number one bestseller releases the last installation of the Maximum Ride series. The heroine, Maximum "Max" Ride is a teen who has escaped a classified lab facility known as "The School." She and her friends have been developed as human-avian hybrids and use their newly-found wings to save the world. An engrossing series that may leave you wanting to finish all nine books in one sitting.
The Rosie Project by Graeme Simsion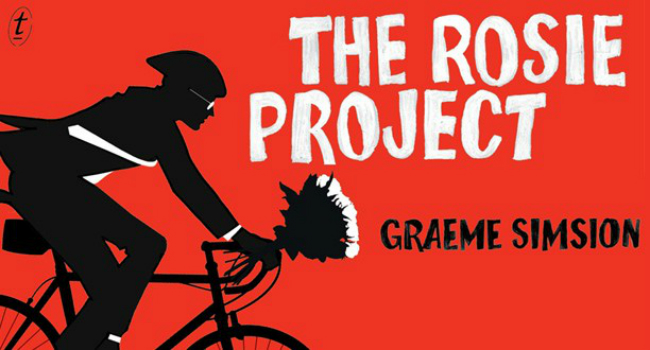 Genre: Romantic Comedy
When left-brained geneticist Don Tillman is told that he would make a good husband, he logically concludes that there is a statistical probability he should get married. Thus, the Wife Project is born. Despite his best efforts to find the perfect, logical mate, he ends up with Rosie Jarman. Flighty, fun, and out-of-control, Rosie is trying to find her biological father with Tillman's help – and they both fall in love in the process. Full of heart and humor.
Finders Keepers by Stephen King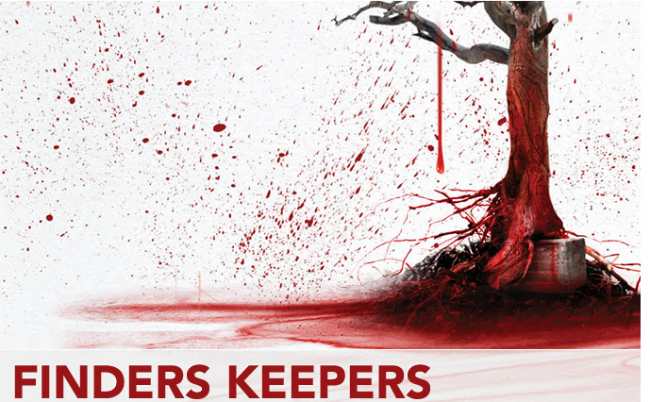 Genre: Suspense/Horror
King has recently been stepping back into the world of sequel after his long departure following the finale of the Gunslinger mega-series. Now, he brings readers back into the strange, obsessive world of Det. Ret. Bill Hodges who took down the Mercedes Killer in Mr. Mercedes. This time he and his band of misfit detectives are tasked with solving the case of a murdered writer after his killer is released 35 years later.
Modern Romance by Aziz Ansari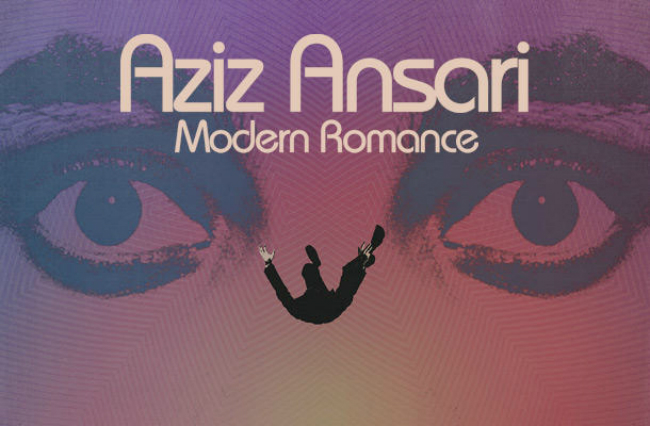 Genre: Humor
Rising King of Comedy Ansari uses his unique voice and unparalleled wit to highlight how romance is changing in the digitally-charged 21st Century. With the help of New York University sociologist Eric Klinenberg, he conducted a worldwide research project that is both hilarious and poignant. Not only is this a funny book for those who are looking for love, it is a sociological phenom, with insights from today's top social scientists.
Paper Towns by John Green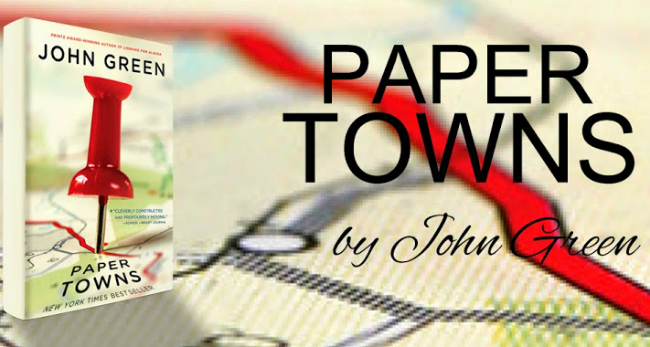 Genre: YA Fiction
As young children Margo and Quentin discover the dead body of man who commits suicide in a local park. Flash forward a decade later and both teens are dealing with issues, although they have drifted apart as friends. That is, until one night when Margo comes to Quentin's bedroom and asks him to help her complete a revenge plan against people who have slighted her over her high school career. A compelling and provocative read that will keep you turning pages.
Woman with a Secret by Sophie Hannah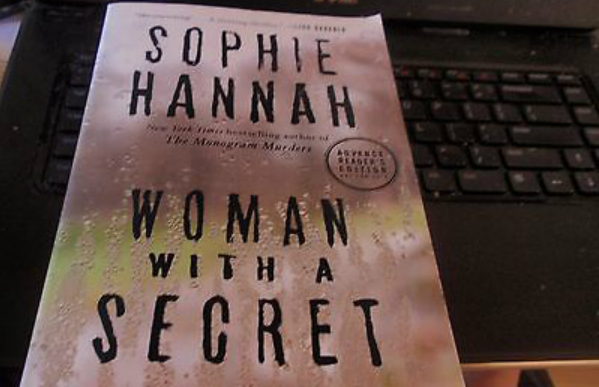 Genre: Thriller/Suspense
From the bestselling author of The Monogram Murders, this novel follows the strange tale of Nicki Clements. As a terrible murder is discovered on her street, Nicki's strange behavior tips the cops off that something is wrong. Although she is not a murderer, she has a dark history that reveals over the course of the novel, making the reader question what is means to be innocent. A gripping and compelling read.
Eileen by Ottessa Moshfegh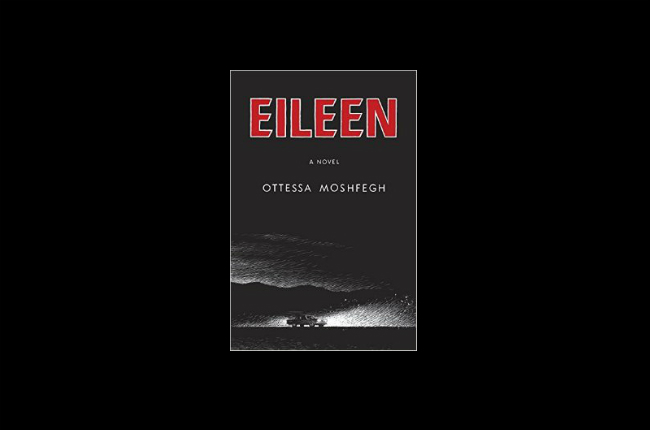 Genre: Thriller/Suspense
Eileen Dunlop is working in a boys' prison outside of Boston in the 1960s. This story, full of dark, stunning prose, tells the story of how Dunlop becomes involved in a strange crime. She herself is no angel, though. Haunted by her own issues with shoplifting, perverse sexual fantasy, and stalking a prison guard, she befriends the sunny Rebecca St. John. This friendship ultimately leads to a crime that surpasses even her own dark imagination.
The Hundred-Year-Old Man Who Climbed Out of the Window and Disappeared by Jonas Jonasson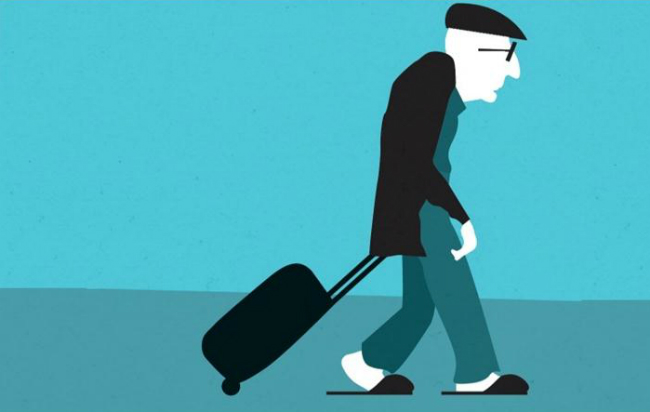 Genre: Humor
On Allan Karlsson's 100-year birthday, he climbs out of the window and heads for an unknown adventure. On this last great escape, the reader learns all about Karlsson's past – helping American presidents, thwarting Russian spies, and acting as the integral motivator for some of history's most watershed moments. The unique and hilarious voice of the protagonist will keep you engrossed and the history will feed your brain.
Do you have one more book to complete our list? Your suggestions are always welcome!