Winners of Essay Writing Contest 2014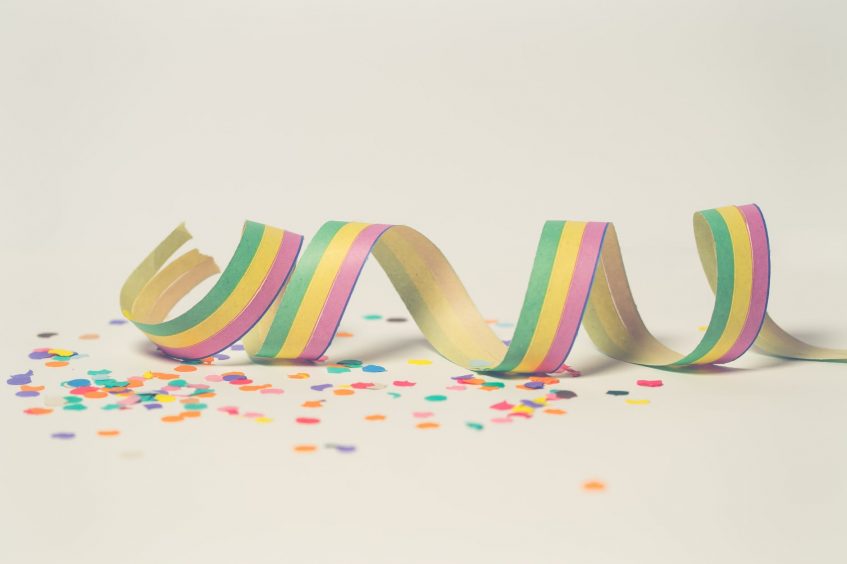 Essay Writing Contest 2014 is over and we are excited to announce the winners. To be honest, that was a tough choice as we received a lot of inspiring essays from talented people. We are grateful to everyone who accepted the challenge and took part on our contest.
Unfortunately, the number of winners is limited.
All works were judged by our essay writers by several criteria, such as creativity, ability to get the message across, logical essay structure and correct grammar.
So, without further ado, let's congratulate the winners!
Ashadeep Kaur (Education and Its Horizon)
Carol Scott (Social Media: A Friend Indeed)
Thank you for your thought-provoking essays, original style, surprising ideas and for sharing your personal experience with us!
Remember that true writers are not those who can write, but those who can't but write! So, get inspired and keep on writing!