Sweetness Overload: 14 Cute Valentine's Day Gifts Ideas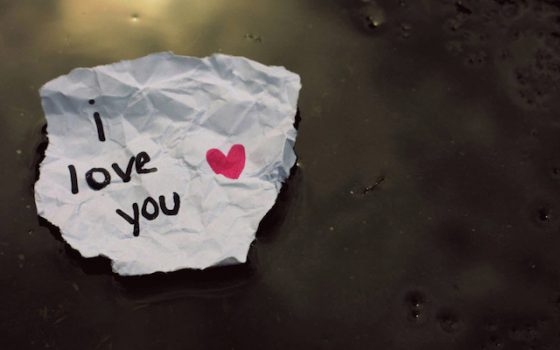 If you're looking for some Valentine's Day gift ideas that off the charts in terms of cuteness and sweetness, then this article is definitely for you. Each one of these 14 ideas is a bottomless pit of adorable potential that you can use to really make an impression this year on someone extra special.
The key theme that we'll be focusing on is personalization. When you put in some extra effort and make the gift unique that really says something to them that no generic gift off the shelf can really accomplish. Let's begin.
1. Homemade Plant Holder
Getting flowers and a vase is nice, but why not make something yourself that they can use and keep in their home or kitchen for the rest of their lives? What can you use to make a plant-holder which could have their name on it, or a special message?
2. Get Fridge-Crafty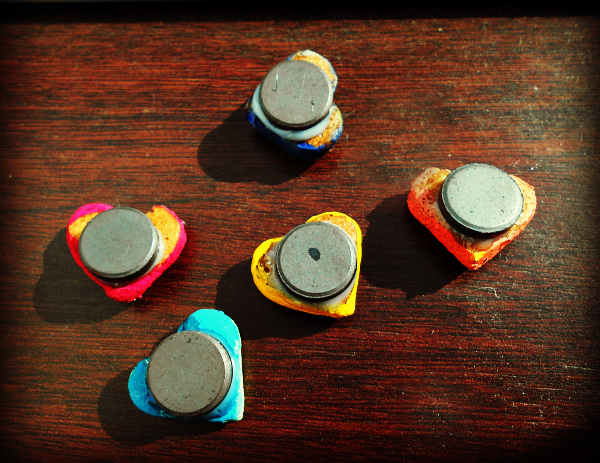 Make a sweet fridge magnet yourself. Or, you could find a really cute retail magnet and then spruce it up with your own decorations.
3. Make Your Own Card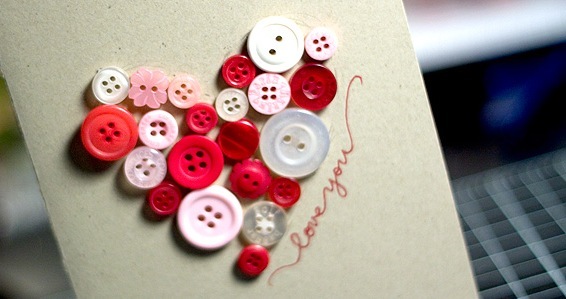 Instead of buying a card from the shelf, make one yourself. Again, there are almost endless possibilities here. When possible go with something other than paper. Find a surface that will last longer.
4. Use Expensive Chocolate

Instead of going for some dirt-cheap chocolate, why not get some quality stuff with a really interesting story behind it. For example, Endangered Species chocolate is not only super health and organic (mega-tasty), but a portion of the proceeds goes toward saving an…endangered species. How sweet is that?
5. Paint The Cup Yourself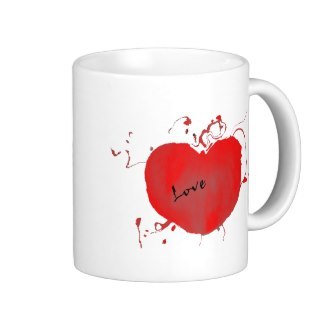 Everybody loves a quality coffee mug. Here's a thought: paint it yourself! Who cares whether or not it's the best or worst paint job ever? You're making something unique and that's a big deal to everyone.
6. Healthy Heart-Shaped Baking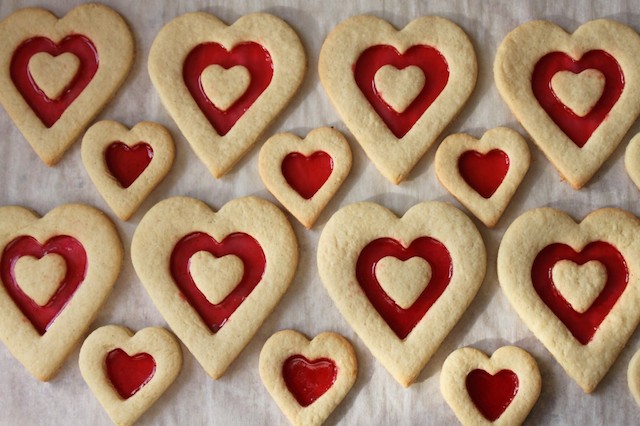 Go for a super-healthy cookie or cake mix and include some organic frosting for an extra special statement that says, "I wanted to give you something sweet, but healthy as well."
7. Really Say Something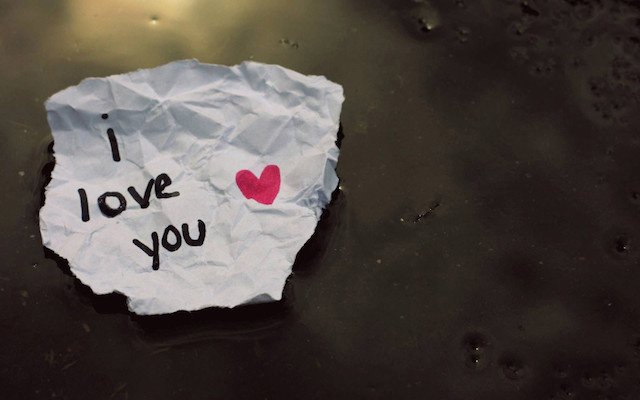 Don't just put the ordinary drivel in their card. Really write something from the heart that will make their eyes tear up. Honestly and sincerity with some love behind it.
8. Frame Custom Cuteness-Art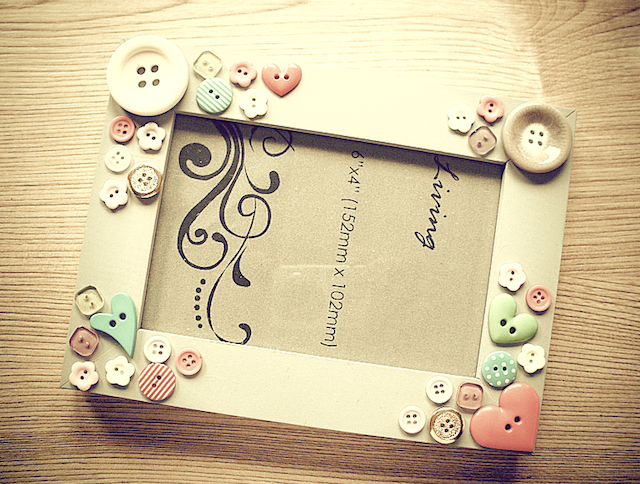 Getting the frame is easy. Then it becomes a matter of using your creative energy to put something within it that communicates to them how special they are.
9. An Original Pillow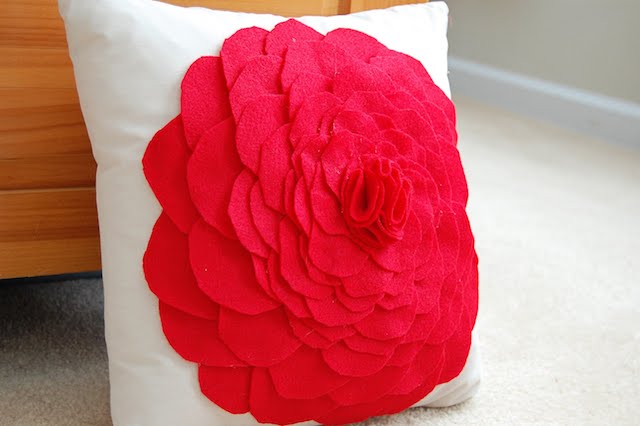 It's too easy to just go out and buy some industrial throw pillow that's soft for a while but then quickly gets old or thrown into the closet. Instead, make one yourself that they'll keep on their bed for years. Oh, and make sure to give it a nice scent with some cologne or perfume.
10. A Photo Kiosk Experience!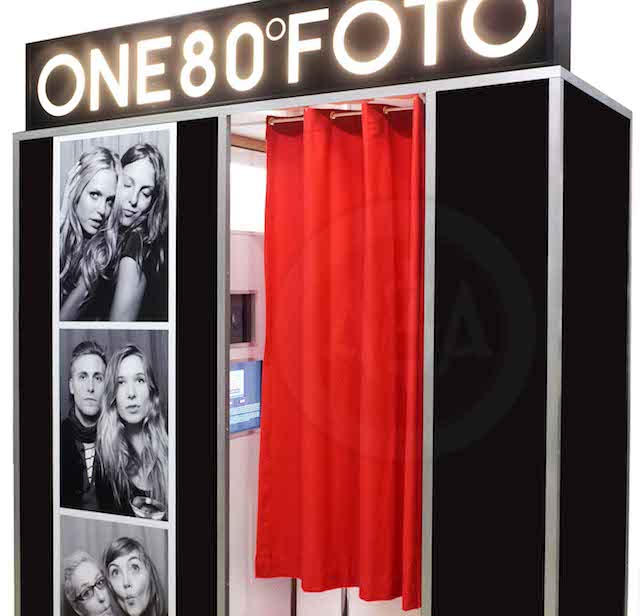 This is the perfect addition to any Valentine's Day. They typically have them in malls. You know, the little photo booths with enough room for two that takes four pictures? Get goofy. Get silly. Hug and have a smooch!
11. Go Back to Grade School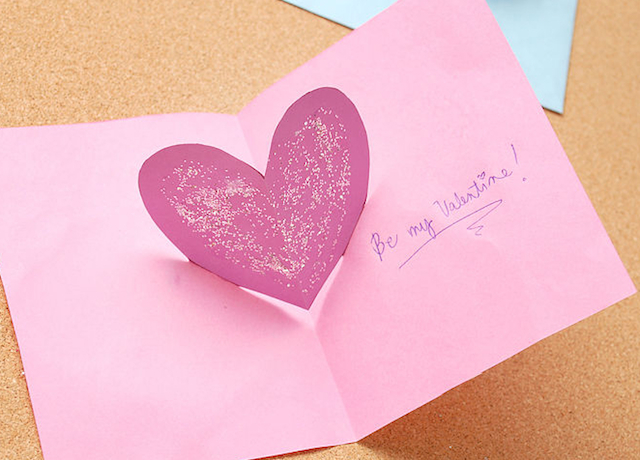 Remember Valentine's Day back in grade school when everyone would make, fill out and then give cards to others? What if you got all the supplies and stuff and sat down with a special someone to make cards for one another? So cute!
12. Make a Special Valentine's Day Shirt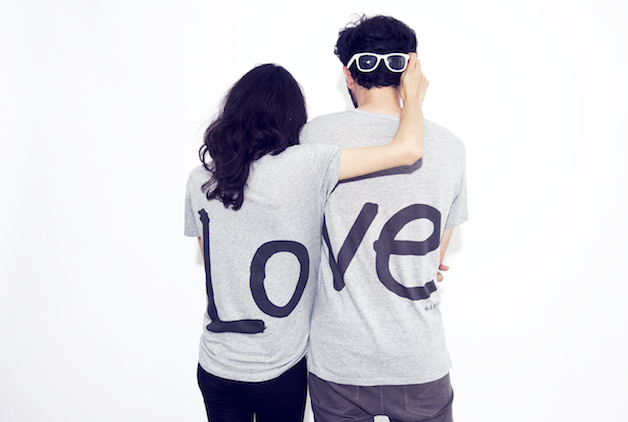 Maybe it won't be a shirt they wear to school, but for one day they could and it will really add a layer of uniqueness. Don't make it embarrassing! And make sure it fits them rather than looking like a hand-painted parachute shirt. If you want to go into sweetness overdrive, create a matching one for yourself that you can wear along with them.
13. Incorporate some Fitness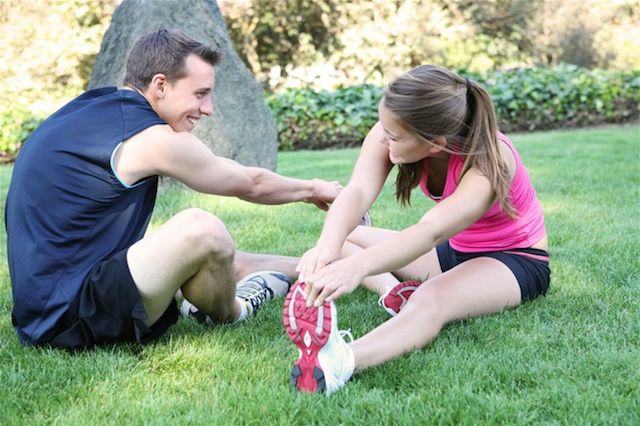 Most of us imagine stores full of boxes of chocolate, cupcakes and candy on Valentine's Day. It's how the special day has been heavily monetized by the retail industry. But not everyone has a sweet tooth or is interested in fattening sweets. Maybe they would prefer to get outside and go on a hike, jog or bike ride with their special someone? That's also super cute, especially if you're wearing the special shirts you made, or you've laced up the bike seats with special Valentine's Day decorations!
14. Go Completely Overboard
What if they walked into their front door to a tsunami of red, purple and pink balloons? What if they do have more than one sweet tooth and you ordered 30 boxes of chocolates with a massive bouquet of flowers to their address? There's many ways you can go overboard, more so than you ever have or ever will again. Now that's sweet!
Tell us something you've done or plan to do this Valentine's Day that you know will really work wonders in the sweetness department.