Writing Contest with Cash Prizes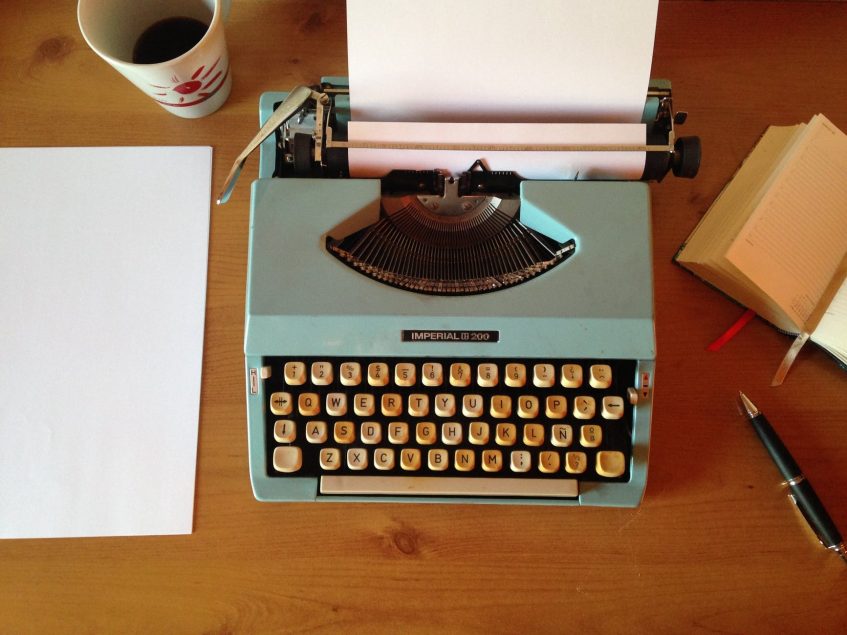 ATTENTION ALL WRITERS!
Summer has arrived, and this means our essay writing contest is now open for your submissions!
The contest is international, so participants from any country are welcome!
Visit the contest page for all the guidelines and submission details.
Deadline – August 1, 2014.
The selected winner and runners-up will be announced on August 4, 2014.
Win Cash Prizes
$250 for the winner
$100 for the first runner up
$100 for the second runner up
Spread the word about the contest to your friend authors who may be interested.
We look forward to reading your submissions.
Best of luck and happy writing!