How to Graduate With Little Or No Debt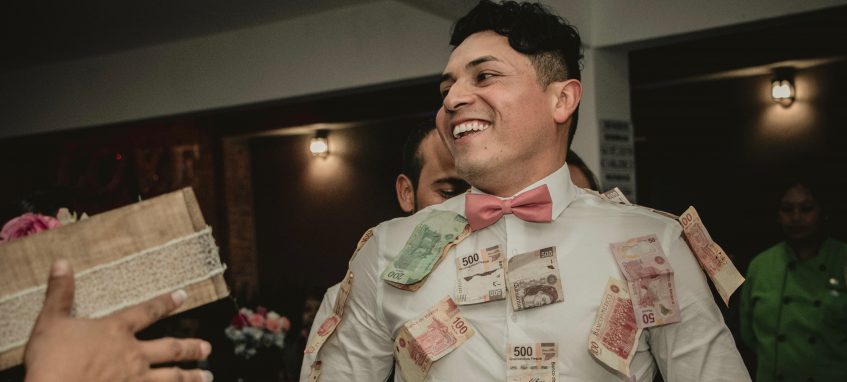 Money is one of the biggest problems students come across. It is important that when you get out of college, you are not left with repaying your loans back for years. You need to start your own life professionally and personally and paying off your debts for a long time is going to be distracting.
Here are some tips for you to follow so when you finally graduate, there is little or no debt waiting for you.
1 – Start Early
There is no such thing as early to start saving for your future. If you know that you are going to have financial problems, you have to start thinking like an adult. Instead of spending your school life partying and wasting money, you can start saving.
In the last years of your school, you can take some part-time job. It is far better than having to ask for loans or your family to provide you with financial aid. The sooner you get responsible, the easier it will be down the road.
A pro tip: If you take a full load of Advanced Placement courses in high school, it can give you the college credits which can eliminate your freshman year and give you a sophomore standing.
2 – Community
If you take courses at your local community college, you will also be able to eliminate the need for general college courses. Make use of the early AP gains and attend a local community college for the first two years and not spend huge amounts of money on some of those Ivy League school. Spend the initial years at college by saving money at home and pay cheaper rates, and you can get transferred to the college of your choice.
3 – Save Living Cost
Not many students will like the idea of living at home, but it can save you a major amount of money in hindsight. Even if you do not want to spend your entire time at the college from home, you can spend the first few semesters and save some money.
Most of the community colleges are non-residential. If you live far from your parents, then you can rent an apartment and share it with someone else, so the expenses are distributed. You can save your travel cost as well if you minimize your trips to your parents.
4 – Make the Wise Choice
Sometimes high school students do not realize how important it is to get into a college that they can afford. Most of them are so obsessed with getting to the best college that they forget to consider their financial standing.
You should go to a college that offers a great education, but you should also consider if you will be able to cope up in a way that your studies are not affected. The debt that can pile up at the end of your college can be overwhelming. Choose an institution that provides good education and also doesn't leave you in an incredible amount of debts.
5 – Financial Aid and Scholarships
Another way to get into the college you want and not to beg for money is to apply for scholarships or financial aids. There are a number of grants that you can qualify for, and they will help pay for your education. You will have to study hard enough to get the grades that can get you a good scholarship.
Applying and researching for scholarships takes time and energy but it is worth all the effort. Try applying as early as the sophomore year in your school, so your chances are better.
6 – Make a Budget
If you have not made a budget for yourself yet, it is never too late to do so. Having a budget is helpful whether you are at any stage of your life. It keeps you in check, and you are more careful with your spending; otherwise, you will just waste it away without even realizing. Find ways you can spend lesser money in college.
Try avoiding expensive utility items or spending on notes that you can easily get online. Do not spend an extra amount of money on clothes and bring lunch with you instead of getting it from school. Make a budget right now. When you figure out ways to spend less in college, you will begin to require fewer student loans.
7 – Tuition Assistance Program
Did you know you can get your Master's degrees through your employers? Many employers in the U.S. have tuition assistance programs. What you just need to do is ask your Human Resources department to set up a tuition assistance plan.
8 – Graduate on Time
Less than 40 percent of college students graduate on time, and most of the students always have some courses left. When you spend more time in college, your expenses will be more, and you will have to take more loans. Graduating when you are supposed to will minimize your expenses and give you the opportunity to get a job as soon as you need. Plan the schedule of your courses in each semester and stay on track.
Author: Taylor Hill
Taylor Hill works for a financial technology company Stilt located in San Francisco which is revolutionizing the way individuals with limited or zero credit history get loans in the U.S.