Become an Entrepreneur While You're Still a Student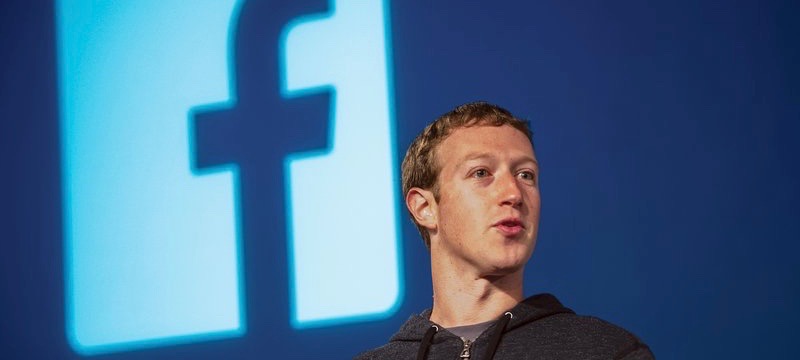 College life can get pretty hectic. With attending classes, writing papers, playing sports and going to club meetings all while trying to squeeze in a social life, it might seem like the worst time to start a business.
However, it's one of the best times to explore your entrepreneurial spirit! Think about it: in college you have all the resources you need right at your fingertips, for free. From getting business advice from your Economics professor to sourcing your talent right in your backyard to having a ready-made clientele all around you. It really doesn't get much better than this.
So how do you actually start a business in college? Here are some tips:
What Are You Good At?
Evaluate your talents. Are you a people person, good at seeing the big picture and delegating to others? Or are you more hands-on, building your creations from the bottom up? What are you good at? What's the heart of your business?
Evaluate Your Idea
Is there a market for this service/product? What resources do you need in order to execute it? What resources do you have? How many people will you need to employ in order to bring the idea to life? What's the time frame to execute your idea under the perfect circumstances? Are there any legal limitations or drawback you can anticipate? Is anyone else offering a similar service?
Make a Business Plan
Again, time to seek out that Economics professor or another professor who could help you with this. A business plan covers the general idea of your business, analyzes the existing market for it, outlines your marketing strategy, provides information about management team's experience and responsibilities, discusses the financial investment required and assesses the risks. Outline your business plan on your own or with the help of a professor or other experienced businessperson. You can also use a special software or ask us to write your business plan.
Get a Mentor
Most universities have mentoring programs through their career counseling centers. You could contact a mentor on your own as well as if there's someone you really want to work with and whose experience you think will help you grow your business.
Consider Registering Your Business
This is an important step in making your business official. You will definitely need the help of your mentor and/or a lawyer if you want to go this route. The benefits of registering are that nobody can copy your idea without facing legal action and you will be recognized as an official part of this industry, allowing you to go to trade shows and develop business partnerships with industry leaders.
Look into Kickstarter
Kickstarter is a great platform for young entrepreneurs. It teaches you the ins and outs of grassroots funding and puts you in touch with people who are working on similar projects. It's also a platform that experienced industry leaders use to scope out up and coming talent.
Get the Word Out on Social Media
College campuses are notoriously social media obsessed so take advantage of that and spread the word through your campus. You might consider paying for Facebook ads to make sure your business ads get the attention you want. Set up your website, register an Instagram account, post photos and videos and develop your LinkedIn profile. Social media is an important part of business marketing today.
Take Classes to Enhance Your Business Knowledge
Finance and accounting
Marketing
Economics
Management
Public speaking
Writing and composition
Computer science
Don't Slack
You may find it difficult to balance your new business with your classes. Don't let yourself fall behind in your classes. You may get permission to use your startup for your class project or paper for one or more classes. Most likely, your professors will be supportive of your business and want to encourage your entrepreneurial spirit.
Becoming an entrepreneur during college can be a great experience. If you're considering it, don't hesitate. The resources and support are there for the taking.
Image credit: Photograph by Bloomberg — Getty Images.