8 Steps to Writing a Magnetic College Student Resume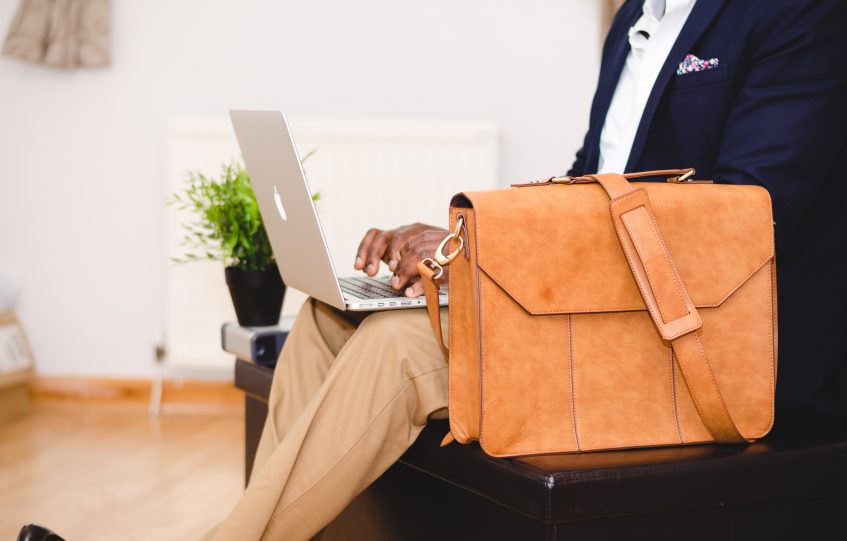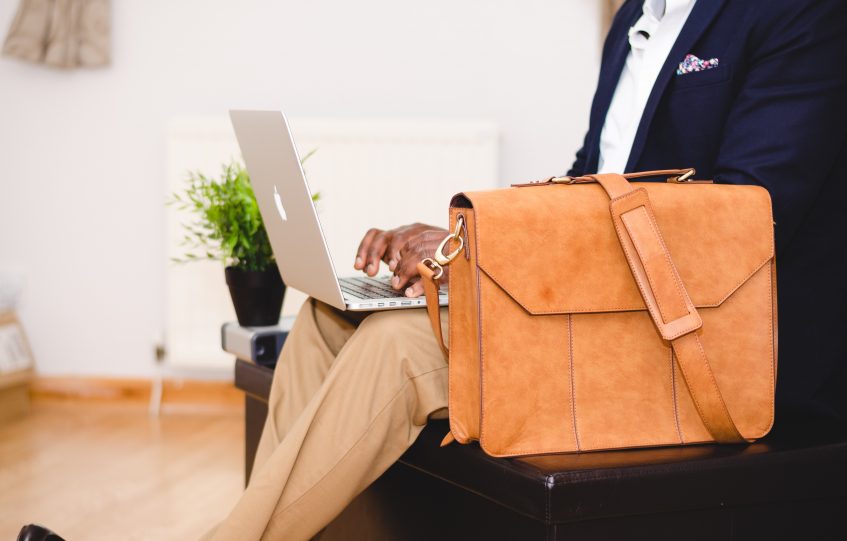 This right here is a post that approached the art of magnetic college student resume writing from a rather unorthodox perspective. But hey, that's what it's going to take for most grads in the modern world to land a sweet job! This is current, insider info.
Step 1. Quality Approaches vs. Quantity
The first thing to realize is that it's better to focus fire your efforts on a small number of ideal options (1-5), rather than planning on designing a resume to send out en masse. Why? Who cares why? It should be obvious. If it's not, then you better keep reading because you're out of touch with the inbound marketing world.
Because of the modern job market, you need to come across in a serious and personalized way to stand out from the crowd. How many other grads are applying to this position? Furthermore, if you lack experience and haven't had the chance yet to prove yourself, then you're going to need to really make up for that fact with a magnetic and irresistible college student resume (among other things). More details in our blog post on how to write a resume with no job experience.
Step 2. Inventory Specs & Benefits
Take an hour out of your day, grab two pieces of paper and a pencil and do some masterminding.
On one page, list your specifications. These are all the basic skill-sets and book smarts you have relevant to the position. Include certifications, degrees etc. On the other page, you list the benefits of hiring you from the company's perspective.
Now, realize that in today's world, the specs don't mean too much. It's a results-driven world out there. Where's the results you've created? If there are none, then the only leverage you have are the benefits of hiring YOU. And, the good news is that there's only one of you. How can you capitalize on that fact?
Step 3. Consider How You Might Break the Rules
Study the resumes that most HR personal will expect to see and then ask yourself if there's anything you can do to break the rules, but in a way that works in your favor. It's hyper-competitive out there folks! Snap some intern out of their daze for a minute and get noticed!
What do you have to lose by showing a bit of personality? Because guess what, most startups out there (and there's millions of them paving the way for the future of the technologically driven world) are looking for young, creative and personable folks to work with. Communicate that millennial spirit. However, you should take into consideration that there are still some rules about writing a resume that are better to follow.
Step 4. Come Out Swinging & Be Direct
Don't think you can beat around the resume bush and get away with it. You can't. Get straight to the primary benefit of hiring you and then list off your most impressive specification first. Stack the deck so that they see only the biggest selling points you have. Then, taper as you go but keep your resume ideally packaged on one page.
With every word and sentence you put on that resume, ask yourself if you're getting to the point or avoiding something. Boom! You're not knocking on the door here folks, you're kicking it in. "Here's why you should hire me…" Bam, Bam, Bam! Also, don't forget about the power of words. Find out what good adjectives for a resume are and try to use them!
Step 5. Harness the Power of Formatting
I want you to look at your resume the way a copywriter looks at an expertly formatted advertorial web article. You know, the kind that you can't help but reading and then have you pulling out your credit card for something. The title of your resume is as important to you as it is to a business trying to land on the first page of Google search results.
The content must be easy to scan through. Subtitles, bullet-point lists, benefits and specifications. The content begins with a short introductory paragraph that serves as the hook. This should be crafted using your primary benefits. Check out good resume examples on websites which we've added to the list of top 10 resources about college graduate resume writing.
Step 6. Yes, Have an Editor or Proofreader Look at It
There's no question. Unless you yourself are some kind of trained editor or proofreader, have someone else do it. In fact, you might want to consider actually paying a professional to look at it. Speaking of which…
Step 7. Consider Outsourcing
These days you can hop online and pay freelance resume writers to craft something super-professional and impressive. All they'll need is everything you wrote on those two pieces of paper from earlier and the list of companies you're focusing on.
Step 8. Maintain a Current Resume
As time goes by and you collect more benefits and specifications that are resume worthy, be sure to update your resume. Things move quickly. Jobs can come and go before you know it. Always maintain your resume with the mindset that you could be on the job hunt at any moment.
After the perfect resume is created, you should send it out! If you won't get the answer soon, don't be desparate. Consider sending a follow-up letter after sending a resume!