3 Basic Cover Letter Tips for Summer Internship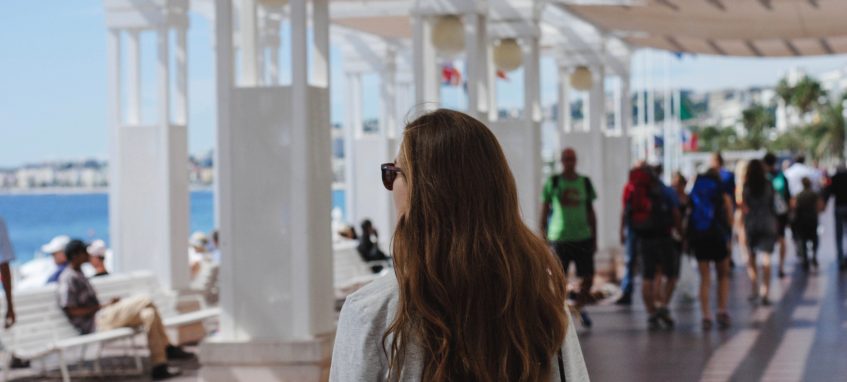 In your life, you have probably written more motivation letters than you want to admit. Unfortunately, unless you win $10 million at the lottery, you'll probably have to write more. Considering that applications for summer internship are still open, you should probably be writing one of your cover letters now.
However, you want to make your letter sound special and get you this place you apply for, right? Take several minutes to read this post and learn the best tricks and tips to make your application stand out from the competition or get help from experienced writers.
Put Your Life on the Line
Don't actually do something risky like dropping your letter into the application office via helicopter. But, you do want to make the reader feel like you would if you had to. People reviewing your letter want to know that this opportunity is something that means a lot to you. In short, that you are passionate about what you're studying and the potential career boost this internship or scholarship could have for you.
Wrong: I really want to have this internship because I think it would be fun. Because it's only for the summer, it lets me find out if practising law is something I want to do long-term. Also, I need the money to help pay for college next year.
Right: Since I was 12, I have been prosecuting legal cases. Granted, they were with my stuffed animals and my mom acted as the judge, but I still managed to win every case. Now, after 2 years of pre-law, I'm ready to see first-hand how the best lawyers really work.
Do the Leg Work
In order to really be considered for the most competitive study abroad opportunities or internships, you need to have a good idea of who you are talking to. That means more than just following the directions on the application. It means doing a little research to see what truly motivates the company or agency who will accept you. Here are a few quick tips to ensure that you've done the leg work to get this job:
Go to the company website and read their statement of purpose. Can you restate this in your own words?
What is the overall tone of the company? Professional? Fun? Innovative? Try to reflect that tone in your letter.
For high-profile companies, find out who the last intern was who was hired. Reach out to them through email or social media for insight.
Talk to a receptionist in the company. Ask her some questions about what upper management looks for when they choose an intern or study abroad student.
Follow the Rules of a Good Essay
Many students will be immediately dismissed because they fail to create a compelling argument for why they are the perfect candidates for the position in question. In order to rise to the top, remember the three rules of crafting a great essay response.
Make it memorable. Engage the reader through laughter, emotion, or empathy. You want to give them a story or image that they can't get out of their head.
Make it specific. Remember: the readers are viewing thousands of these letters. Use active verbs and great sentence variety. Also, include specifics to catch their interest.

Wrong: I have a lot of experience with working on marketing committees. I have been the manager of several small newspapers. I was also the head editor for my school's newspaper in high school.

Right: Over the past five years, I have had many experiences with managing both small and large editorial staffs. I was the Editor-in-Chief of my school newspaper, which led to my employment as the Staff Chief of the Boston Jewish Tribune.

Make it honest: Don't be tempted to lie to make yourself sound more eligible. Consider all the traits you have that make you perfect for this job. Then, find a creative way to highlight how those truthful qualities and experiences can benefit both you and the reader's organization.
Now, go and nail that internship cover letter and don't give up until you get the desired position. Good luck!
Questions? Suggestions? Comments? Your feedback is always welcome!